Facebook Eyes 1Q 2012 IPO: Report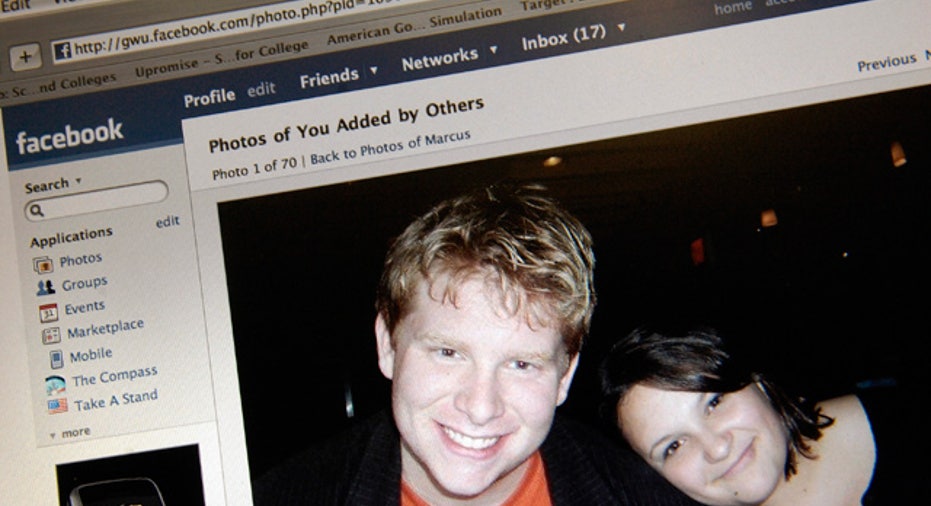 Facebook may make its highly-anticipated debut as a public company in the first quarter of 2012 through an IPO that could value the social-networking king at a staggering $100 billion, according to published reports.
The IPO would mark a milestone in the evolution of next-generation of tech companies like Groupon and Twitter, which have largely ridden the coattails of Facebook.
A valuation of $100 billion might give further ammo to those who believe the sector is in the midst of a mini bubble. After all, more developed companies like eBay (NASDAQ:EBAY) and Amazon.com (NASDAQ:AMZN) have much smaller market caps.
Last month LinkedIns (NYSE:LNKD) debut drew heavy demand and valued the social networking company at a lofty $7 billion, making it the largest U.S. Internet IPO since the bursting of the tech bubble.
Likewise, daily deals site Groupon spelled out its IPO plans earlier in June, saying it plans to raise up to $750 million, but that figure is preliminary.
According to CNBC, Facebook is preparing to file for an IPO as early as October or November and the actual offering may come in the first quarter of next year. Goldman Sachs (NYSE:GS), which has done previous deals with Facebook, is seen as the front runner to manage the IPO.