Facebook Extends Bereavement Leave for Employees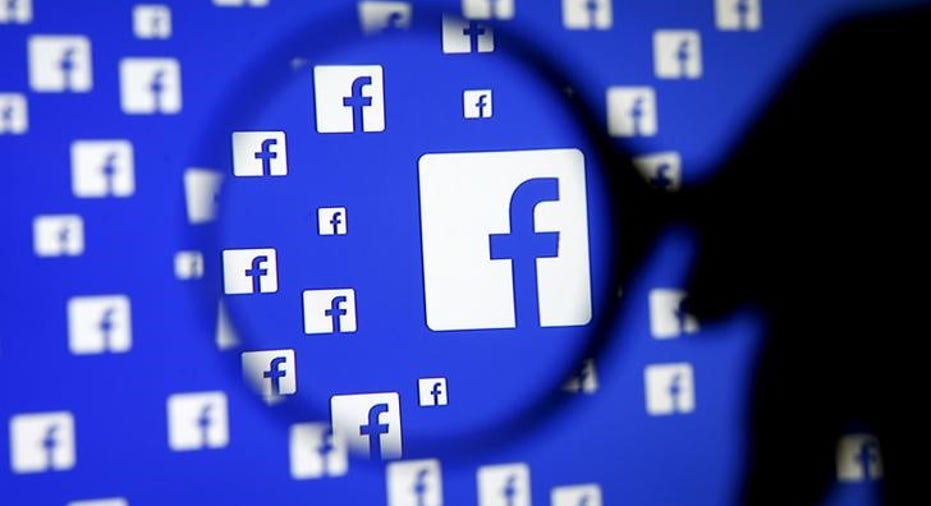 Facebook Inc. is giving employees more paid time to grieve after the death of family members.
The company is extending its bereavement leave, offering employees who have lost immediate family members up to 20 days off and those who have lost members of their extended family up to 10 days off.
The move, which went into effect on Jan. 1, was announced Tuesday in a Facebook post by chief operating officer Sheryl Sandberg, whose husband, technology executive Dave Goldberg, died suddenly in 2015.
Ms. Sandberg wrote that, "amid the nightmare of Dave's death when my kids needed me more than ever, I was grateful every day to work for a company that provides bereavement leave and flexibility. I needed both to start my recovery."
She stressed the need for public policies that ease the burden of caring for children and aging parents, as well as recovering from loss.
"People should be able both to work and be there for their families. No one should face this trade-off," she said.
Previously, Facebook's employees had 10 days of leave for the loss of an immediate family member and five days for extended family.