Facebook Executive Joins eBay Board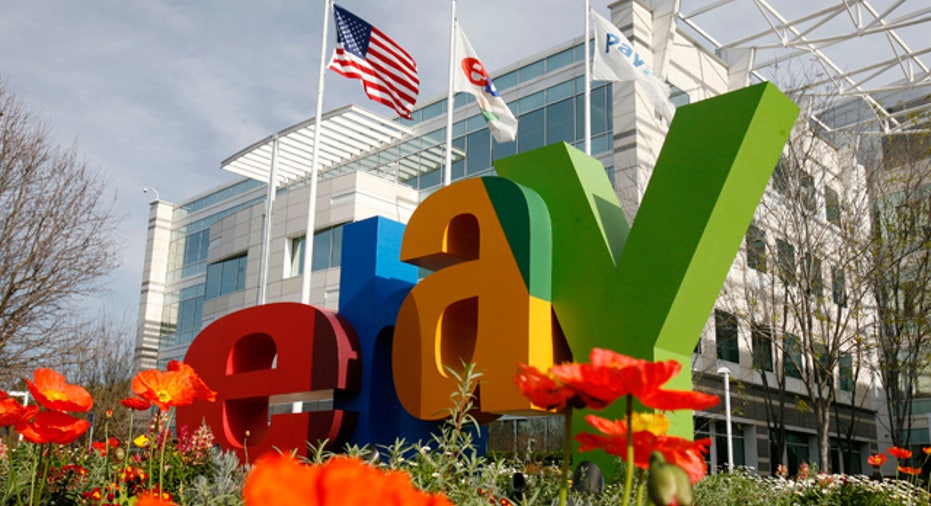 The executive, Katie Mitic, oversees new product and platform development at Facebook for developers and businesses. Before working at Facebook, Mitic held different positions at Palm and Yahoo Inc.
EBay Chief Executive John Donahoe in a statement touted Mitic's experience in building products and services and said her expertise would be a "tremendous asset" as the online auctions and marketplaces operator works to get more consumers to shop and pay using eBay's platforms.
EBay's board now has 12 directors.
(Reporting by Phil Wahba, editing by Gerald E. McCormick)