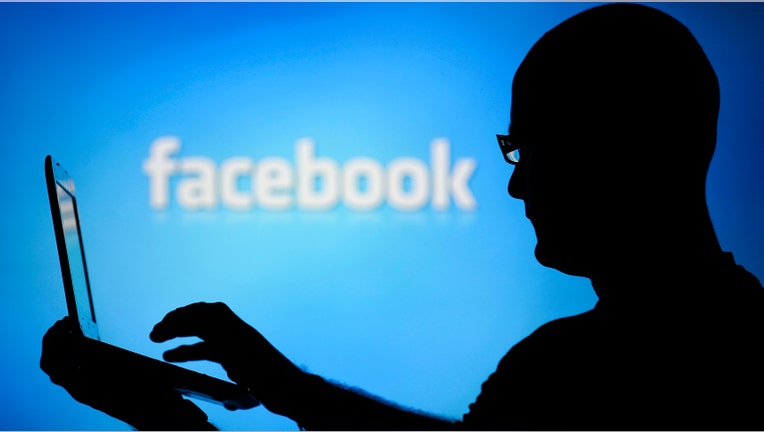 Shares of Facebook (NASDAQ:FB) are flying 16% higher to all-time highs Thursday morning as investors and Wall Street analysts applaud the social network's across-the-board earnings beat for the fourth quarter.
The positive momentum for Facebook puts the stock on track for its largest one-day rally since July and third-largest since going public in May 2012. In fact, Facebook's market capitalization swelled to nearly $155 billion on Thursday, exceeding that of banking conglomerate Citigroup (NYSE:C).
Mark Zuckerberg's company released quarterly results late Wednesday that revealed strong mobile growth, impressive margins and continued user engagement improvements.
"The results in the quarter reinforce our thesis that Facebook will continue to benefit from core tailwinds from higher pricing, Instagram monetization, international growth, and higher engagement," Nomura analyst Anthony DiClemente wrote in a note to clients on Thursday.
Like many analysts, DiClemente raised his price target on Facebook. Nomura now sees Facebook rallying to $70, up from $65. The new target implies 30.8% of upside from Wednesday's close at $53.53.
Facebook's non-GAAP EPS of 31 cents topped forecasts by four cents, its gross margin expansion to 56% from 46% blew away estimates and 63% jump in revenue to $2.59 billion also impressed. Ad sales surged by a stronger-than-expected 76% to $2.34 billion thanks to mobile strength.
The positive reaction to Facebook's fourth-quarter results stands in contrast to the apprehension triggered by the company's third-quarter results.
"After last quarter, many in the market were nervously awaiting management's conference call comments. That having been said, all of the items making people anxious were well addressed," Goldman Sachs (NYSE:GS) analyst Heather Bellini wrote in a note to clients.
Goldman reiterated its "buy" rating on Facebook and raised its 12-month price target to $70 from $61.
In addition to the strong results, Goldman cited a shift in the way advertisers view the Facebook platform.
"The burden of proof is no longer on Facebook as advertisers are very happy with its broad reach, precise targeting" and return on investment, Bellini said.
A number of other firms sweetened their price targets on Facebook, including JPMorgan Chase (NYSE:JPM), which sharply hiked its target to $80 from $62 and kept an "overweight" weighting.
In recent trading, Facebook shares were up 15.82% to $66.00, leaving them 95% in the green over the past 12 months.
The Facebook rally trickled down to shares of other social-media stocks as Pandora (NYSE:P), Twitter (NYSE:TWTR) and Groupon (NASDAQ:GRPN) all rallied more than 4%. Other names heading north include LinkedIn (NYSE:LNKD) and Yelp (NYSE:YELP).