Facebook CEO Mark Zuckerberg wants more students to explore careers in technology, computers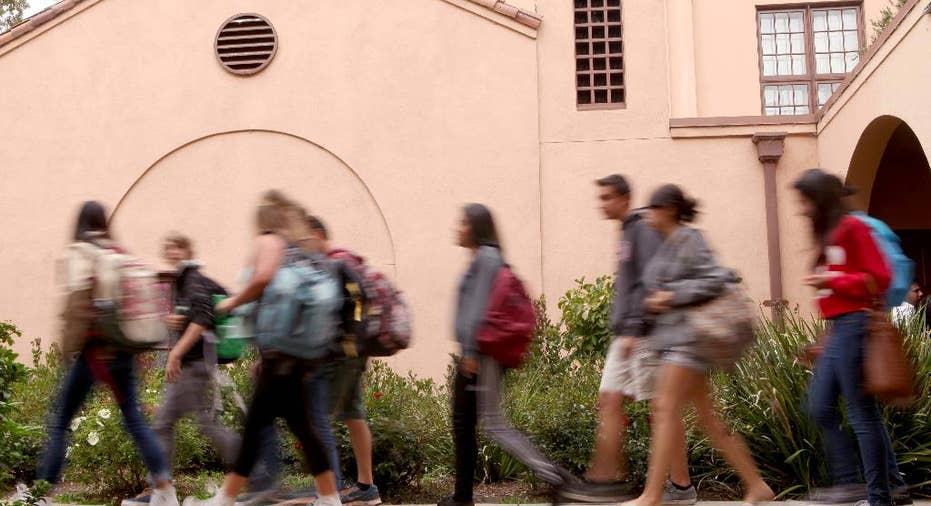 Facebook CEO Mark Zuckerberg wants to turn more American high school students into well-paid techies — and even hire some of them to work at his social-media company.
Zuckerberg told students Thursday at Redwood City's Sequoia High School that understanding technology and computers will be critical to having options later in life.
Facebook says it is donating 50 laptops and creating a class to teach mobile-application development at Sequoia High, a short drive from Facebook's Menlo Park headquarters.
Zuckerberg's appearance is part of Facebook's campaign to encourage more young people to pursue careers in science, technology, engineering and math.
Silicon Valley companies have recently come under criticism for workforces that are mostly young, male, white and Asian.