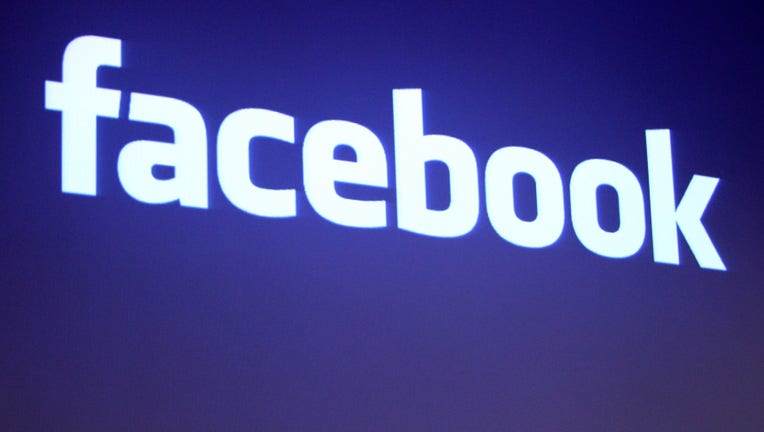 Facebook Inc could now develop its own games for its platform as part of a new agreement reached with Zynga Inc, the largest publisher of games on Facebook, according to regulatory filings from the two companies Thursday.
Under the new agreement, Zynga could elect not to use Facebook's payments mechanism to collect revenue or display Facebook's ads.
The two social Internet companies, which went public within seven months of each other, have been intimately tied. In recent quarters fees from Zynga have constituted more than 15 percent of Facebook's total revenues.