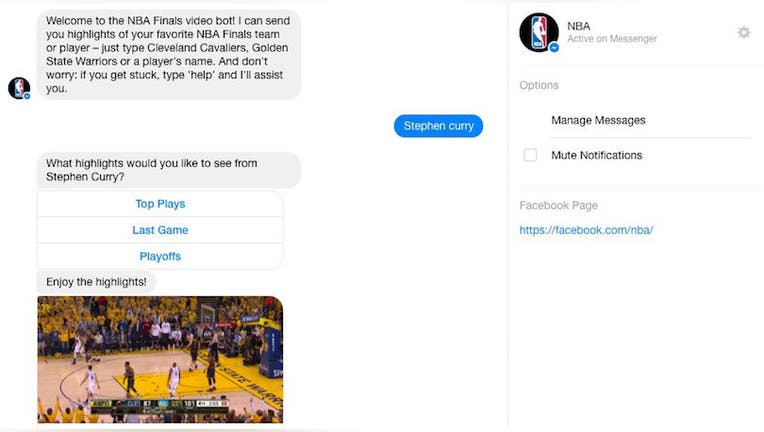 The first 360-degree videos on Twitter appeared last night during Game 1 of the NBA Finals, showing Golden State Warriors point guard Stephen Curry arriving at the Oracle Arena in Oakland, Calif.
The videos were made possible courtesy of a partnership between Samsung and the NBA, The Verge reports. They were shot using Samsung Gear 360 cameras and uploaded to the Web—though not Twitter itself.
The NBA tweeted links to the pre-game 360 shots, but you have to click through to view them. You can then click and drag to get the vantage point you want as Curry walks through the parking garage and into the arena.
This article originally appeared on PCMag.com.