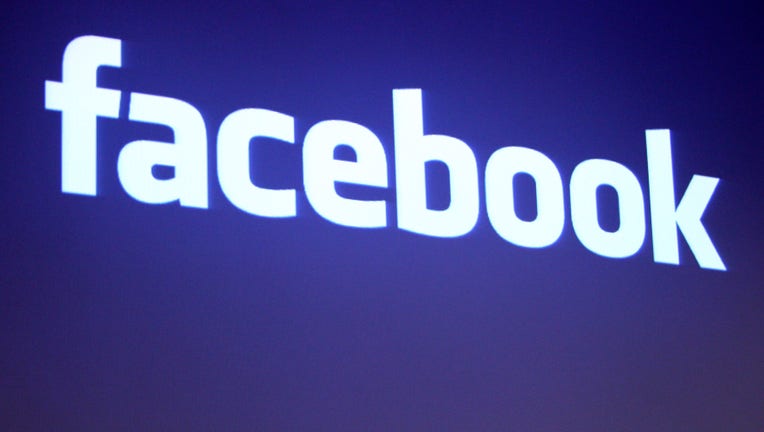 Facebook's (NASDAQ:FB) first-quarter results surpassed expectations, reporting a 193% rise in profit and earnings per share of 34 cents. The company posted $2.5 billion in revenue and $642 million in net income.
Wall Street had expected earnings of 24 cents on sales of $2.4 billion.
Ad revenue accounted for $2.3 billion, an 82% increase from the same period last year. Mobile advertising accounted for 59% of revenue, up from 30% last year.
Facebook also announced the departure of its chief financial officer, David Ebersman, who spent five years in the position. Ebersman will be replaced by David Wehner, who is currently vice president of corporate finance and business planning.
The social network showed strong user growth, with 802 million daily active users, a 21% increase year-over-year. Facebook now has 609 million mobile daily active users, a 43% rise.  Facebook currently has 1.3 billion monthly active users.
The company announced some significant acquisitions this quarter. Mobile messaging service, WhatsApp, was purchased in a cash and stock deal worth up to $19 billion. Virtual reality maker Oculus was purchased for $2 billion.
Facebook purchased photo sharing service Instagram in 2012; in an effort to monetize the deal, Instagram recently introduced ads.
"We've made some long-term bets on the future while staying focused on executing and improving our core products and business," said CEO Mark Zuckerberg, in a statement. "We're in great position to continue making progress towards our mission."
Facebook's stock has shown strong performance in recent months, up 138% this past year. It was higher by about 2% in late trading Wednesday.