Facebook, Banks Want Judge to Throw Out Lawsuit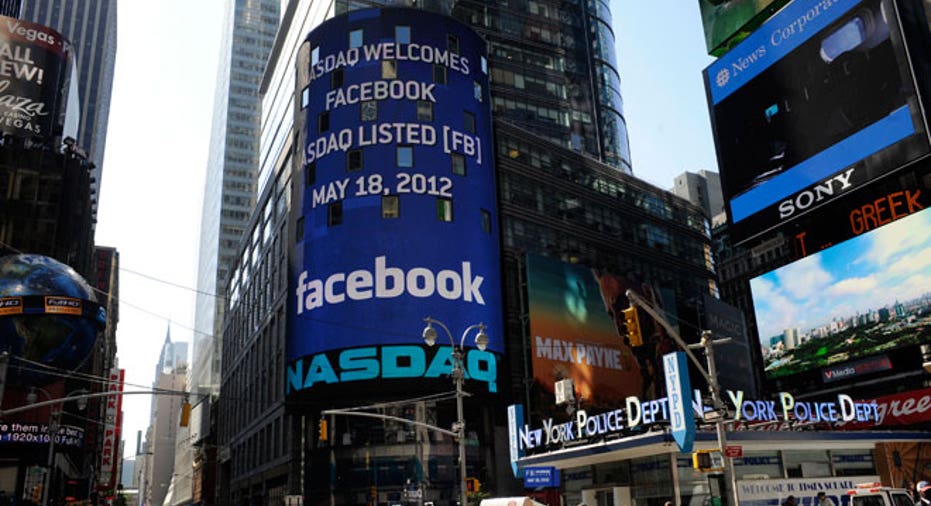 Facebook Inc, its Chief Executive Mark Zuckerberg and dozens of banks asked a federal judge to throw out a lawsuit accusing the social media company of misleading investors about its financial condition before its $16 billion initial public offering a year ago.
The defendants said in court papers on Wednesday that before the IPO last May 18, Facebook had no obligation to publicly disclose internal projections on how increased mobile usage and product decisions might affect future revenue, even if it had provided the projections to its underwriters' analysts.
They said the U.S. Securities and Exchange Commission has ``consistently'' refused to require issuers to publicly disclose all ``material nonpublic information'' that they share with analysts before an IPO, because of its potential negative impact on a company's ability to raise money.
"Plaintiffs would have this court impose - retroactively - a rule which the SEC has for decades thoughtfully rejected,'' the defendants said in papers filed in U.S. District Court in Manhattan. ``This court should decline the invitation.'' Among the defendants is Morgan Stanley, the lead underwriter of the IPO.
"There is no reasonable basis for dismissal,'' Max Berger, a partner at Bernstein Litowitz Berger & Grossmann representing pension fund and other investors that are collectively the lead plaintiffs, said in an email. ``We will oppose the motion in due course.''
The case before U.S. District Judge Robert Sweet consolidates 31 lawsuits over Facebook's IPO.
Sweet also oversees separate investor litigation against Nasdaq OMX Group Inc over allegations that orders to buy and sell Facebook shares were executed improperly on the first day of trading.
Facebook, based in Menlo Park, California, went public at $38 per share. Its share price rose as high as $45 on the first day, but quickly fell and remain below their offering price.
In Wednesday morning trading, Facebook shares were down 31 cents, or 1.1 percent, at $27.45 on the Nasdaq. Facebook is scheduled to report quarterly results after U.S. markets close on Wednesday.
The case is In re Facebook Inc IPO Securities and Derivative Litigation, U.S. District Court, Southern District of New York, No. 12-md-02389.