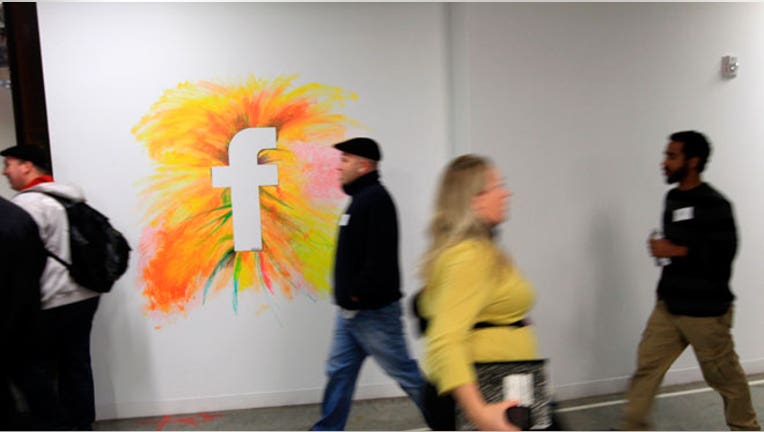 Facebook Inc will add more banks in coming weeks to help underwrite the company's initial public offering, two sources familiar with its plans said on Friday.
Deutsche Bank, Credit Suisse and Citigroup are among the banks that will likely be added, the sources said. The sources did not want to be identified because they are not authorized to speak publicly.
The addition of new banks coincides with an increase in the size of Facebook's credit line, which currently stands at $2.5 billion. One source said the credit line may be in the range of $5 billion, but that this was still in flux.
A spokesman for Facebook declined to comment. Representatives at Deutsche Bank, Citigroup and Credit Suisse declined to comment.
(Reporting By Alistair Barr; Editing by Bernard Orr)