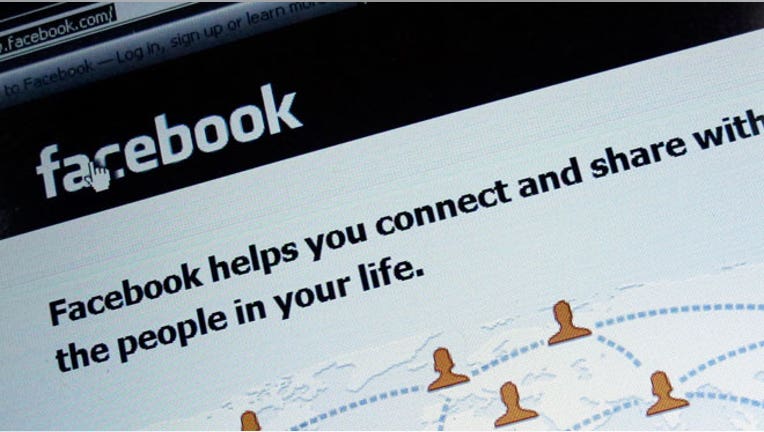 Facebook Inc. (NASDAQ:FB) on Thursday announced second-quarter results that met the Street's expectations in its first earnings report as a public company, but shares of the social-media giant plunged more than 8%, touching new lows in after-hours trading.
The company was under substantial pressure to deliver a strong quarter after shares have spiraled down 29% since its May initial public offering price of $38 a share.  In the regular session on Thursday, Facebook saw its share price slide $2.50 or 8.5%, as the stock sagged under the weight of social gaming site Zynga's (NASDAQ:ZNGA) disappointing second-quarter results and slashed outlook announced on Wednesday.
The company posted a quarterly net loss of $157 million, or 8 cents per diluted share, which compares with year-ago profit of $240 million, ofr11 cents a share. Facebook said the loss was related to share-based compensation and payroll tax expenses; excluding those expenses, the company reported earnings of 12 cents a share, even with year-ago adjusted quarterly profit.
Revenue rose 32% compared with last year to $1.18 billion, slightly ahead of the Street's expectation. Revenue from advertising came in at $992 million or 84% of total revenue.
Monthly active users grew 29% compared with last year to 955 million, as daily active users in June rose 32% year-over-year, to 552 million. Mobile monthly active users increased 67% compared with the year-ago quarter, to 543 million.
The results were mostly in-line with estimates, and revenue was slightly ahead of the Street's view. Analysts had predicted adjusted earnings of 12 cents a share on revenue of $1.15 billion, according to an analyst poll by Thomson Reuters.
"Our goal is to help every person stay connected and every product they use be a great social experience," said Mark Zuckerberg, Facebook founder and CEO in a statement. "That's why we're so focused on investing in our priorities of mobile, platform and social ads to help people have these experiences with their friends."
On the conference call following the release, Zuckerberg, along with Sheryl Sandberg, the company's chief operating officer, and David Ebersman, the chief financial officer, addressed investors and took questions. Sandberg and Ebersman touted the early success of "sponsored stories," the advertisements that appear in users' 'newsfeeds,' which bring in $1 million a day, with half of that coming from mobile. Sandberg also referenced the company's recent agreement to end its patent dispute with Yahoo! (NASDAQ:YHOO), and congratulated new CEO Marissa Mayer on her position.
Zuckerberg also shot down speculation about a Facebook phone, saying it doesn't really make sense at this point for Facebook to have a phone.
The company did not issue guidance.  Ebersman noted that forecasting is difficult particularly for revenue in light of the launch of the company's new advertising products.
Shares of Facebook initially popped 5% on the results, but the stock was down $2.06, or more than 7%, in after-hours trading.