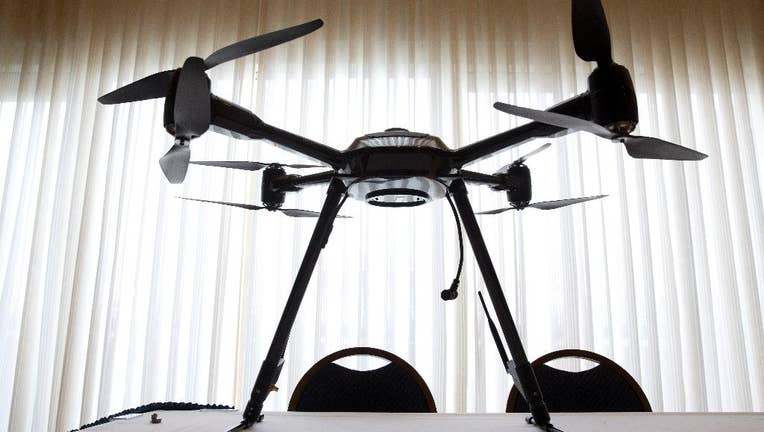 A government analysis of the economic and safety impact of small commercial drones appears to clear the way for proposed federal rules that would favor companies wanting to use the unmanned aircraft.
The Federal Aviation Administration's analysis describes draft rules that would open the door to widespread use of small drones for all kinds of uses — aerial photography, crop monitoring, inspections of cellular towers, bridges and other structures.
The document indicates the FAA has dropped its insistence that drone operators have the same licenses as required for pilots of manned aircraft. Industry officials complained that obtaining a private pilot license would be unnecessarily burdensome.
In October, the FAA submitted a proposal to the White House for small drone regulations. The rules are expected to be released any time.