Eyeing Balance Sheet, BofA Unloads Another 10.4B Shares of CCB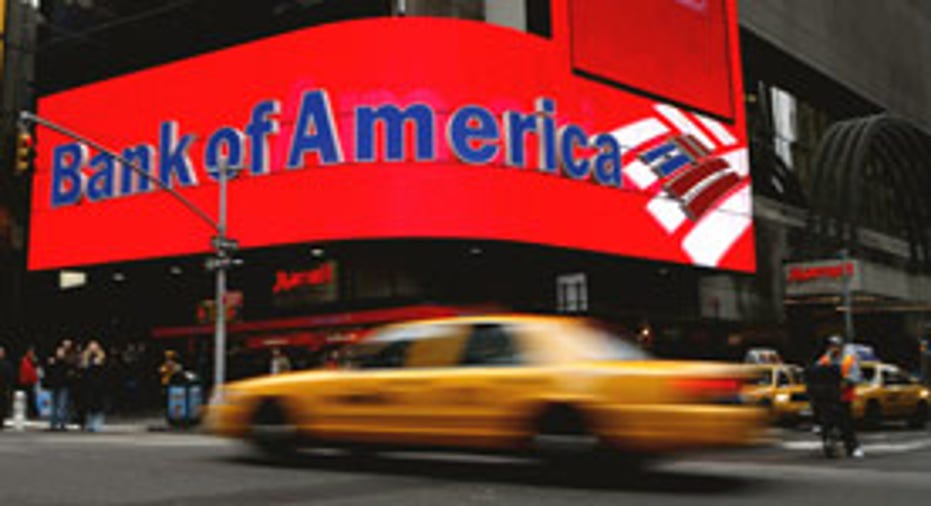 In an effort to further strengthen its enormous balance sheet, Bank of America (NYSE:BAC) revealed plans on Monday to sell another chunk of its investment in China Construction Bank, generating an after-tax gain of nearly $2 billion.
The Charlotte-based banking giant said it plans to sell about 10.4 billion shares of CCB in a deal that is expected to close this month.
The move will leave BofA with just a 1% stake in the bank and boost its Tier 1 common capital ratio by about 0.24 percentage points under Basel I.
"Our decision to sell the bulk of our remaining shares in China Construction Bank is consistent with our stated objective of continuing to build a strong balance sheet," Bruce Thompson,   BofA's chief financial officer, said in a statement.
In August, BofA sold about half of its stake in CCB for $8.3 billion. By selling most of its remaining stake in CCB, BofA said it will see a pretax gain of approximately $2.9 billion and an after-tax gain of about $1.8 billion.
Despite the recent sales, BofA said its strategic assistance agreement with CCB "remains in place."
Shares of BofA slipped 0.81% to $6.15 Monday morning, adding to its 2011 loss of more than 50%.