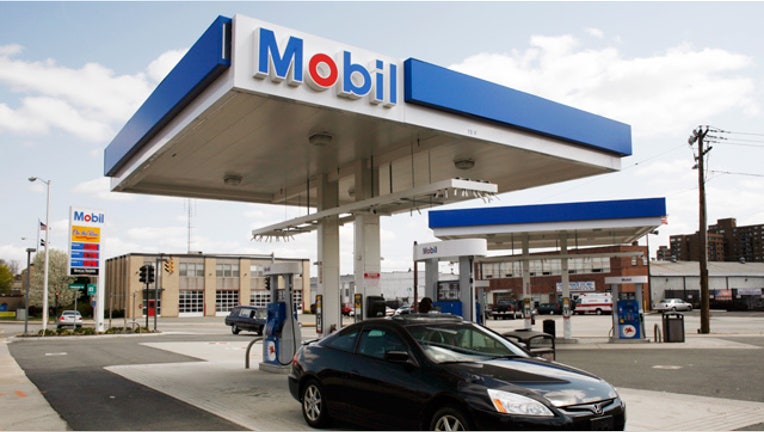 Lifted by a $7.5 billion gain tied to divestments and tax benefits, ExxonMobil (NYSE:XOM) unveiled a 49% leap in second-quarter profits on Thursday.
Shares of the world's largest publicly traded energy company were flat in the wake of the results.
Exxon said it earned $15.91 billion, or $3.41 a share, last quarter, compared with a profit of $10.68 billion, or $2.18 a share, a year earlier.
The leap in earnings can largely be attributed to a net gain of $7.5 billion tied to divestments and tax-related items. Included in those gains was a sale of its stake in a Japanese affiliate for $3.9 billion.
Excluding those gains, Exxon earned $8.4 billion last quarter. Analysts had been calling for GAAP earnings of $9.32 billion.
Revenue came in at $127.36 billion, topping the Street's view of $115.1 billion.
"Second-quarter results reflect our ongoing commitment to develop and deliver the energy needed to help meet global demand and underpin economic recovery and growth," CEO Rex Tillerson said in a statement. He also acknowledged "global economic uncertainty."
Exxon reported a 2.1% decline in upstream earnings to $8.36 billion, driven by a 53.2% plunge in U.S. upstream earnings. Oil-equivalent production dropped 5.6% last quarter.
On the downstream front, Exxon's earnings fell surged to $6.65 billion from $1.36 billion the year before. Domestic downstream profits gained 13.6% to $834 million.
Shares of Irving, Tex.-based Exxon inched up 0.11% to $85.33. The shares have been flat so far in 2012 and are up just over 2% over the past year.