Exxon in Talks with Ivory Coast Over Two Oil Blocks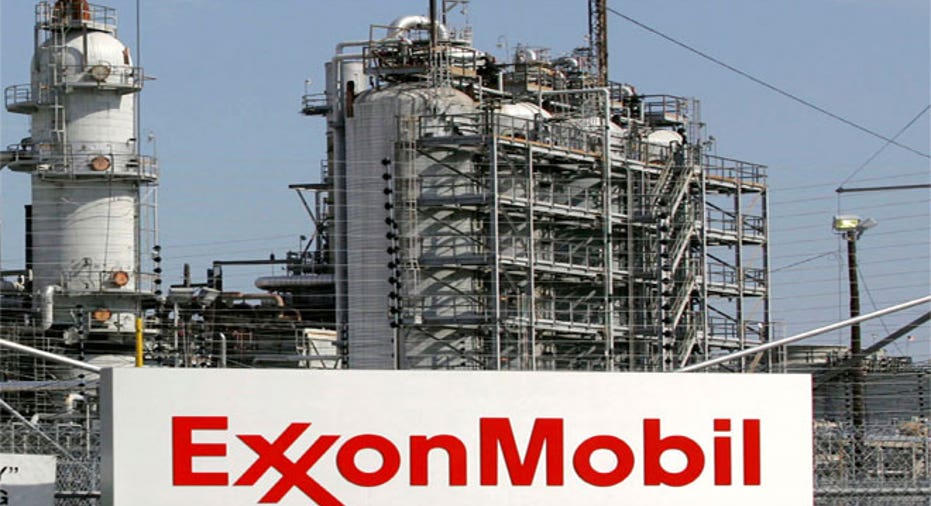 Ivory Coast is finalizing production sharing agreements with oil company Exxon Mobil for two ultra-deepwater blocks in the Gulf of Guinea, a senior official with the country's energy ministry told Reuters on Friday.
"It's with Exxon Mobil. We expect to finish discussions before the end of the year," said Ibrahima Diaby, director of hydrocarbons at the ministry, speaking on the sidelines of an oil and gas seminar in the capital Yamoussoukro.
"A memorandum of understanding was signed for the two ultra-deep blocks and negotiations for the production sharing agreements are very advanced," he said.
Ivory Coast is seeking investors for seven new ultra-deepwater blocks, inviting Exxon Mobil, Total, Eni, Anadarko Petroleum, Tullow Oil and ConocoPhillips to a promotional event in Texas last month. (Reporting by Loucoumane Coulibaly; Writing by Joe Bavier. Editing by Jane Merriman and William Hardy)