External Obsolescence Devalues Property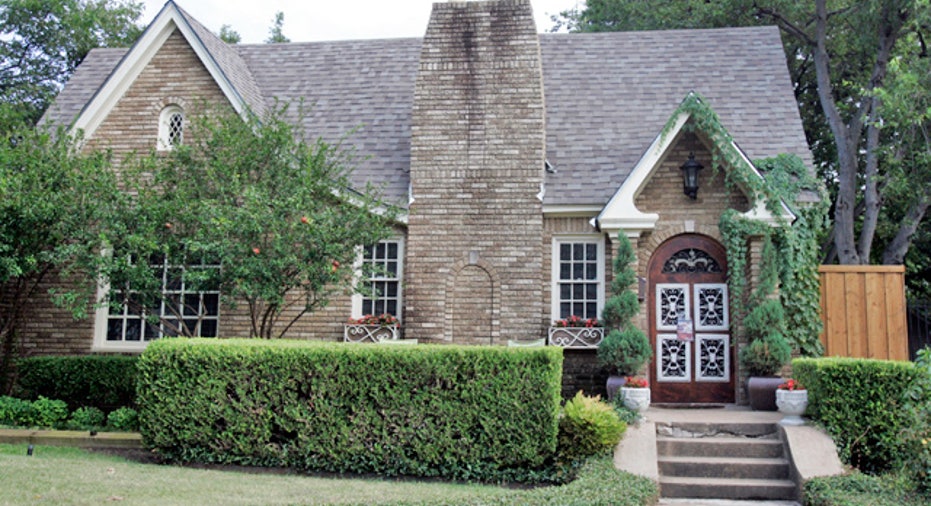 That driveway-turned-junkyard next door to your home can do more than affect your peace of mind. Bad neighbors and their actions -- or lack thereof -- can put a dent in your property's value.
Compare Mortgage Rates in Your Area
The eyesores on a neighboring property can drop home values by more than 5% to 10%, according to the Appraisal Institute, an international association of real estate appraisers.
Which factors harm neighbors' home values?
Annoying pets, loud music, poorly maintained interiors, unpleasant odors and the like can all lead to what the Appraisal Institute refers to as "external obsolescence," or depreciation caused by outside factors not found on a particular property. External obsolescence may not be curable by the landlord, owner or tenant, and may be caused by economic or locational factors.
The characteristics of a neighborhood that lead to external obsolescence can change over time and depend on the market, says Richard Borges II, president of the Appraisal Institute.
"There are some aspects that were thought to be adverse at one time, which are now positive. Let's think of the noise and hustle and bustle (a mass-transit station) might have had in the '70s, when gas prices were pretty inexpensive," Borges says. Lots of people would have considered a nearby mass-transit station to be a negative.
"Now you get into the 2000s, and gas prices are very high," Borges says. "People are really seeking the mass transit. They might now desire to be by that type of thing for the convenience."
Foreclosures are ugly, and neighbors pay the price
External obsolescence has become more of an issue recently because of the influx of foreclosures, among other reasons, says Jonathan Miller, CEO of New York-based real estate appraisal and consulting firm Miller Samuel.
"From a visual standpoint, (a nearby foreclosure) impacts your value because in a soft market, your property is competing with many other properties," Miller says. "You have a disadvantage. Your property takes longer to sell and may not get the price that you want or what you think it would be worth if that neighbor wasn't there."
And then he looked at Google Maps ...
Foreclosures are not prevalent in an affluent area such as Greenwich, Conn., where Peter Grabel primarily does his lending. But there still can be issues with nearby industrial facilities, as well as with neighbors who don't take care of their properties, he says.
"I had a guy walk away from a deal because there was a water-treatment plant half a mile away, and what's funny is on the ground, people didn't know about it, but on the aerial view, you could see it," says Grabel, senior mortgage loan originator for Luxury Mortgage Corp. "People have such access to information nowadays that you are very much impacted by what's going on in your neighborhood."
How to protect your home's value
The Appraisal Institute strongly suggests that homeowners take the following actions to help home values.
Speak with other neighbors and get consensus.    Look up original and updated subdivision restrictions.    Hire an attorney -- fees associated with legal assistance will likely be lower than your property's potential decline in value.
"If it is something that (homeowners) can remedy that they think is a negative characteristic, then sometimes it's wise to remedy," Borges says.
He cites an example of an elderly person who didn't do a good job of maintaining the property he lived in because of age and limited income. The property's detached garage collapsed into itself.
"It may well be worth the adjacent property (owner) to spend a few hundred dollars to help that person get that building demolished and removed from the site," which may actually be more beneficial to the property next door, he says.