Extended Stay America Files for $100M IPO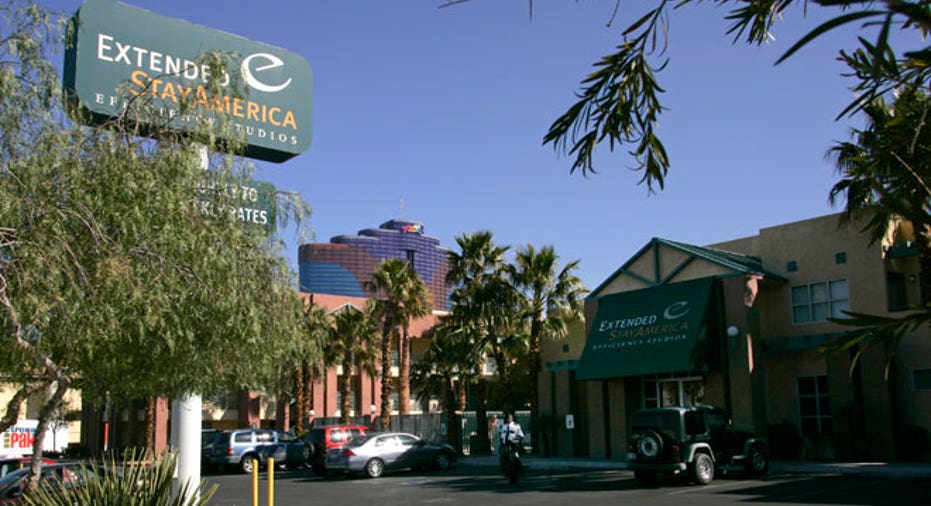 Extended Stay America filed plans for an estimated initial public offering of up to $100 million, as the lodging company turns the corner after a 2009 bankruptcy.
The lodging chain, which owns and operates 682 hotels, was purchased during a 2010 bankruptcy auction for $3.9 billion by private equity firm Blackstone Group (NYSE:BX) and investment firms Centerbridge Partners and Paulson & Co. Each of the three firms owns roughly the same share of Extended Stay.
The acquisition group invested more than $400 million in the company, upgrading Extended Stay's properties and implementing a new pricing system. It also hired Starbucks (NASDAQ:SBUX) executive Jim Donald as Extended Stay's new chief executive early last year.
Proceeds from the IPO will go toward paying some of the company's $3.6 billion in debt.
The planned IPO serves as a turning point for a company that has been under several different ownership groups over the past few years, including two stints under Blackstone. In 2007, the firm sold the chain in an $8 billion deal with New York real estate investor Lightstone Group.
Several private equity firms have recently moved to take their investments public, capitalizing on a rising stock market and reporting strong profits as a result.
Blackstone, which also recently led an IPO for amusement park operator SeaWorld (NYSE:SEAS), said last week its second-quarter profit was driven in part by $1.6 billion in sales of stakes in companies it owned. It also raised an addition $2.1 billion by selling real estate.