Expedia Scores $657M Deal for Australia's Wotif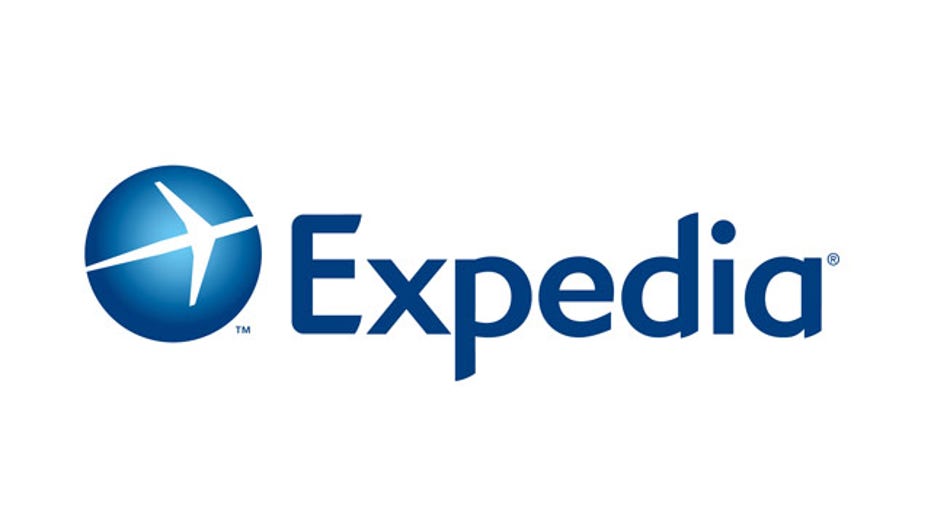 Expedia (NASDAQ:EXPE) agreed to buy Wotif.com for roughly $657 million, as the online travel booker looks to capitalize on growth in Asia-Pacific markets.
Expedia said late Sunday it offered 703.1 Australian dollars, or A$3.30 a share, including a special dividend of 24 Australian cents. The deal reflects a premium of 25% over Wotif's most recent closing price.
Wotif's board approved the bid, and shareholders who hold a combined 35.7% stake in the company have expressed their support.
Expedia expects the acquisition to close during the fourth quarter, subject to the approval of Wotif shareholders.
"Wotif Group will add to our collection of travel's most trusted brands and enhance our Asia-Pacific supply," Expedia president and chief executive Dara Khosrowshahi said in a statement.
Khosrowshahi added that Wotif is "well positioned in the Asia-Pacific region with a portfolio of leading travel brands." Wotif owns its namesake site as well as LastMinute.com.au and Asia Web Direct.
Last month, Expedia reached a deal with private equity firm Montefiore Investment to buy European online car renter Auto Escape Group. Financial terms of that acquisition were not disclosed.
On Monday, Expedia responded to reports in Chinese media concerning the company's majority ownership of eLong, calling them "inaccurate."  The Bellevue, Wash.-based company said it remains a long-term investor in the Chinese travel site and does not comment on market rumors.
Expedia shares dropped 1.9% to $80.65 in recent trading.