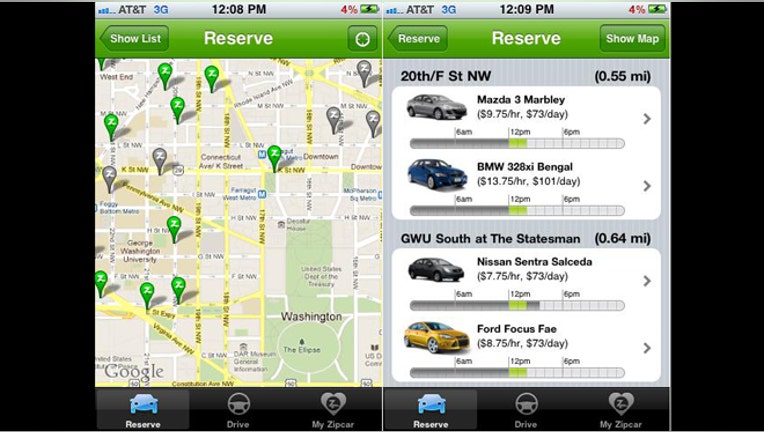 Zipcar (NYSE:ZIP) unveiled a deal on Wednesday to scoop up Austrian car-sharing service Denzel Mobility CarSharing for an undisclosed price.
The transaction expands Zipcar's reach in Europe, which has the potential to grow to 5.5 million car-sharing members and generate an estimated 2.6 billion euros in revenue.
Earlier this year Cambridge, Mass.-based Zipcar announced the acquisition of a controlling interest in Barcelona-based Avancar.
"By leveraging opportunities such as this, we continue to execute our plan to grow the car sharing category and build out a leading car sharing network across Europe," Zipcar CEO Scott Griffith said in a statement.
Denzel Mobility CarSharing, known as CarSharing.at, has 10,000 members in Austria and nearly 200 vehicles.
Zipcar didn't disclose a price tag on the deal, but said the acquisition isn't expected to have a "material impact" on its third-quarter or full-year results.
The transaction comes as many companies are shying away from exposure in Europe, which is in the midst of a painful double-dip recession and worsening sovereign debt crisis.
Shares of Zipcar, which has more than 700,000 members, dipped 1.05% to $11.29 Wednesday morning. The shares have slumped 15% in 2012 and plunged by 50% over the past year.