Existing Home Sales Unexpectedly Rise in October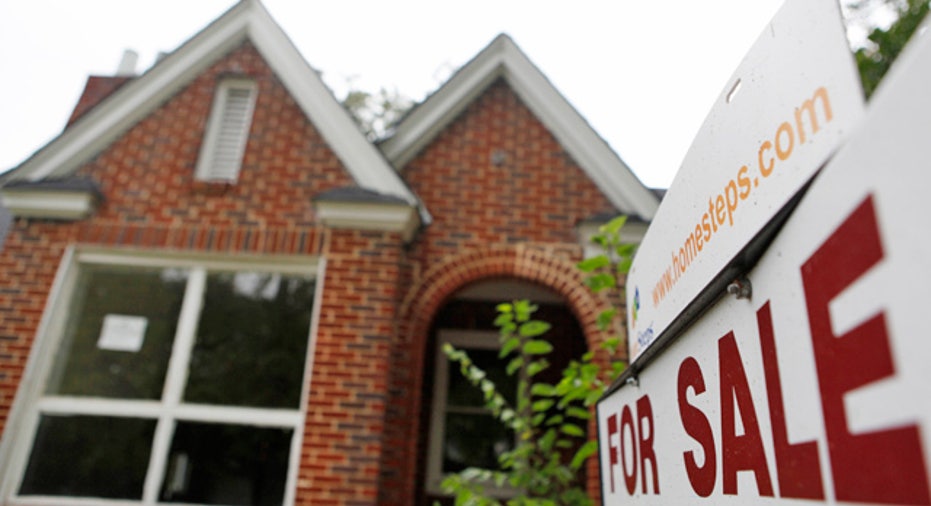 U.S. existing home sales unexpectedly rose in October as low interest rates for mortgages and rising rents led more homebuyers into the market, the National Association of Realtors said on Monday.
Sales climbed 1.4 percent to an annual rate of 4.97 million units from September's revised rate of 4.90 million, the NAR said. Forecasters in a Reuters poll had expected the annual rate to fall to 4.8 million.
Despite the modest increase in sales, the median sales price for existing homes was 4.7 percent lower in October than it was a year earlier.