Existing Home Sales Rise More than Expected in March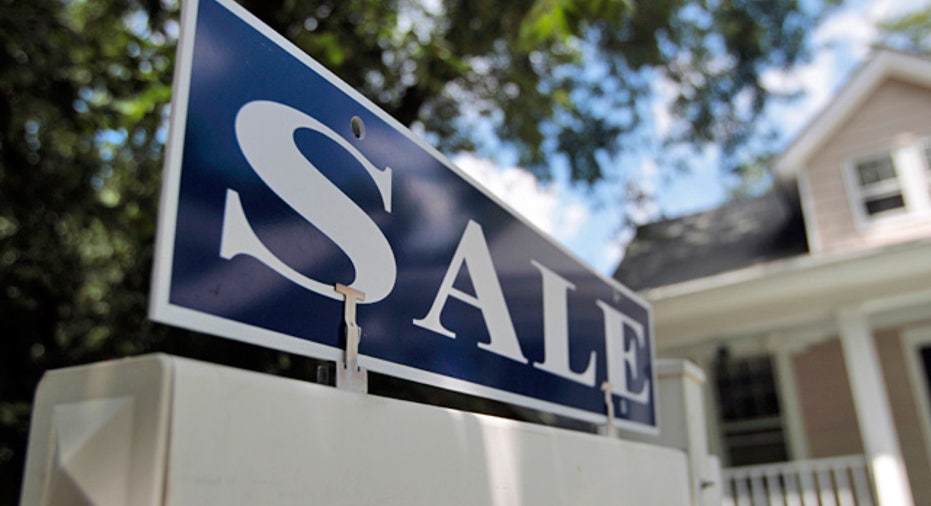 The beleaguered housing market is beginning to show some signs of recovery, data released this week have shown.
Sales of previously-occupied homes jumped 3.7% in a month-over-month basis to an annualized rate of 5.1 million in March, according to report Wednesday from the National Association of Realtors. The March reading was well above expectations of a 2.5% gain.
Foreclosures and short sales made up 40% of total transactions -- the largest proportion since April 2009. The median home price also fell 5.9% from last year to $159,600.
The news from the NAR comes a day after the Commerce Department unveiled a report saying the rate of new-home construction accelerated at the fastest pace in three months after dropping the most since 1984 in the prior month.
"We're clearly on a recovery path," said Lawrence Yun, chief economist at the National Association of Realtors, in a release.
However, tight credit conditions are still making it difficult for some would-be homebuyers to secure mortgage financing, proving to be a drag on the market.  Indeed, all-cash purchases made up a record 35% of sales in March.
Demand in the housing market "should gradually firm as labor market conditions continue to improve, although tight credit conditions in the mortgage market will provide ongoing headwinds," wrote Michael Gapen, an economist at Barclays Capital, in a research note.