Existing Home Sales Fall in November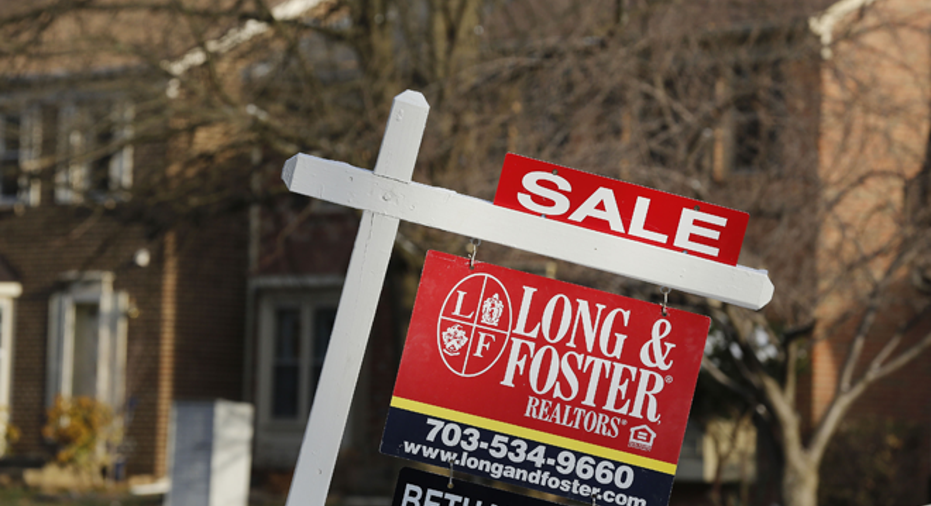 U.S. home resales tumbled to a six-month low in November after two straight months of strong increases, underscoring the uneven nature of the housing market recovery.
The National Association of Realtors said on Monday existing home sales dropped 6.1 percent to an annual rate of 4.93 million units, the lowest level since May.
November's steep decline probably does not signal the start of a weakening trend and in part reflected stubbornly low inventories, which touched an eight-month low, giving buyers limited options. Sales were up 2.1 percent from a year ago.
"The housing market may still be improving, but it is doing so with two steps forward and one back," said Joel Naroff, chief economist at Naroff Economic Advisors in Holland, Pennsylvania.
Housing has struggled to shift into higher gear after stagnating in the second half of 2013 in the wake of a jump in mortgage rates, which have since pulled back from their peaks, hitting an 18-month low in November.
It has lagged an acceleration in economic activity as tepid wage growth, a shortage of properties available for sale and higher home prices sidelined first-time buyers.
November's decline exceeded Wall Street's expectations for only a drop to a 5.20-million unit pace.
That prompted economists to lower their fourth-quarter gross domestic product estimates by at least one-tenth of a percentage point to around a 2.6 percent annual pace, citing reduced brokers' commissions.
The U.S. housing index was down 0.2 percent as shares in largest homebuilder DR Horton slipped 0.4 percent. Lennar Corp fell 0.43 percent, while Pulte Group dipped 0.19 percent.
TESTING THE WATERS
But with job gains broadening and wage growth starting to accelerate, first-time buyers are wading back into the market. They accounted for 31 percent of transactions last month, the biggest share since October 2012.
That was up from 29 percent in October. Economists and real estate agents say a share of 40 percent to 45 percent is required for a strong housing recovery.
"A fundamental issue continues to be first-time home buyers, whose outlook is improving along with the economy," said Jeff Taylor, managing partner at loan processor Digital Risk in Maitland, Florida.
Household formation, a key ingredient for a healthy housing market, is running at about 500,000 a year, well below the more than one million that is considered ideal.
Investors, who had supported the market, continued to withdraw in November, accounting for 15 percent of transactions last month, down from 19 percent in November 2013.
The inventory of unsold homes on the market fell 6.7 percent from a year ago to 2.09 million. Economists say insufficient equity and uncertainty about the economy's strength were forcing potential sellers to stay in their homes.
At November's sales pace, it would take 5.1 months to clear houses from the market, unchanged from October. A six months' supply is viewed as a healthy balance between supply and demand.
The shrinking supply lifted the median home price 5.0 percent from a year ago. The pace, however, has slowed from the double-digit growth seen for much of 2013.
(Reporting by Lucia Mutikani; Editing by Andrea Ricci)