Existing Home Sales Data Revised Substantially Lower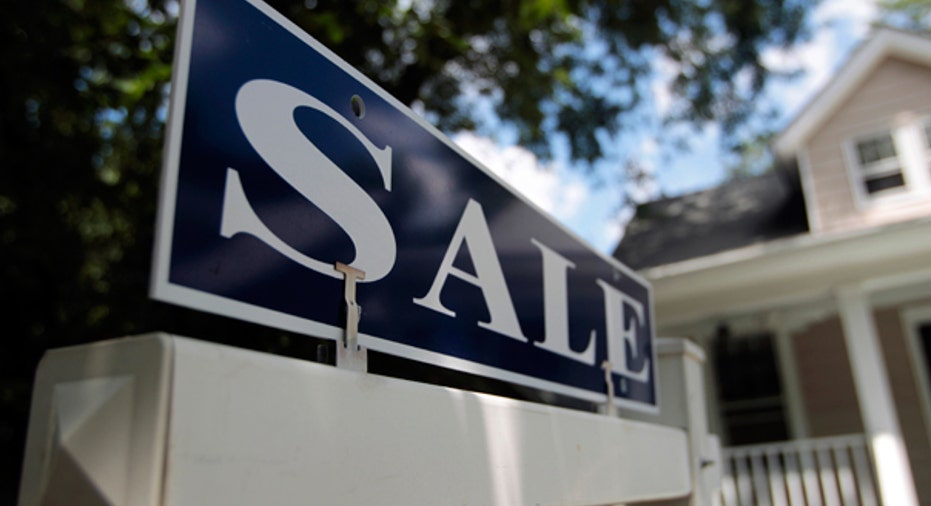 Sales of existing homes since 2007 were 14% lower than previously reported, the National Association of Realtors said Wednesday.
The downward revision offered statistical evidence that the U.S. housing slump that followed the collapse of the subprime mortgage market was even more severe than previously thought.
According to the NAR, in 2010 there were 4,190,000 existing-home sales, down 14.6% from the earlier reported 4,908,000 figure. For the four-year period from 2007 to 2010, sales and inventory were revised downward by 14.3%.
"From a consumer's perspective, only the local market information matters and there are no changes to local multiple listing service data or local supply-and-demand balance, or to local home prices," NAR chief economist Lawrence Yun said.
Yun said the discrepancy was caused by "a divergence" that began in 2007 between how sales are reported within the industry and how they are recorded by the U.S. Census. In particular, the data was impacted by a sharp decline in for-sale-by-owners, in which homes are sold without the help of a realtor.
The revisions are not expected to have a significant impact on future revisions to U.S. Gross Domestic Product, the realtor group said.
The NAR gave some cause for optimism Wednesday, reporting that existing home sales in November increased 4% month-over-month to an annual rate of 4.42 million units, and rose 12.2% above the pace in November 2010.
The long-running housing slump is a major reason the U.S. economic recovery has stalled. Housing prices have been falling since 2007, leaving millions of homeowners owing more on their mortgages than their homes are worth. Home equity, once counted on as a nest egg, has disappeared, leaving consumers nervous and careful about how they spend their money. Consumer spending accounts for 70% of the U.S. economy.
Even with mortgage rates at their lowest levels in decades, many potential buyers are either afraid to make the investment or waiting for prices to fall even lower. According to Freddie Mac, a 30-year fixed-rate mortgage fell to a record low 3.99% in November from 4.07 percent in October.