Executives' Biggest Election Issue: Health Care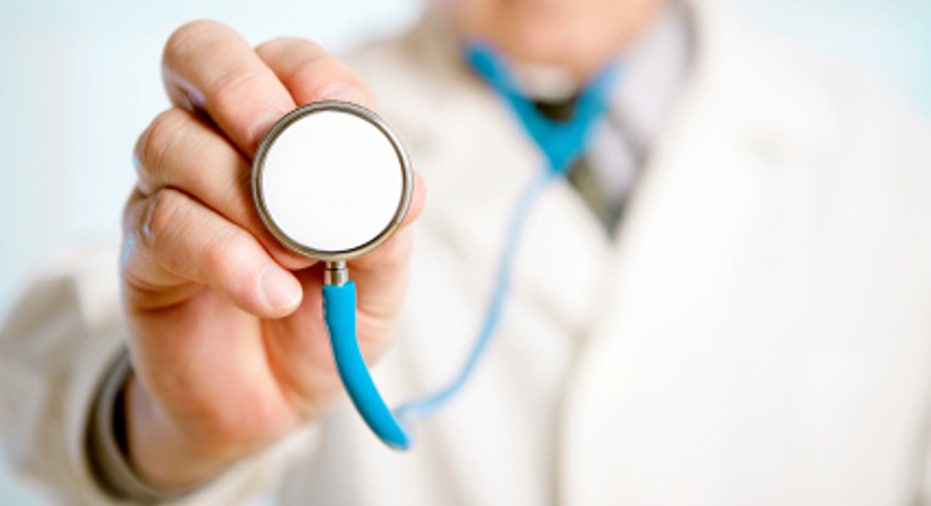 With the presidential debates now wrapped up, concern over health care has executives most worried as they head to the polls next month, a new study finds.
Research from human resource solutions firm Adecco found the greatest business challenge facing more than half of senior-level executives is the ability to provide health benefits to their employees, which is up more than 50 percent from four years ago.
The study revealed that health care reform is holding back 35 percent of executives from hiring additional employees.
The research revealed that many executives feel the administration isn't doing enough to help businesses succeed. More than 60 percent of those surveyed think President Barak Obama should be doing more to promote business growth, with more than half believing Mitt Romney is the best candidate for the success of their business.
Nearly three-quarters of the business leaders believe the outcome of the election is important to their operations, with most concerned about how it will affect economic growth, health care reform and the national debt.
In addition, executives whose profits have decreased over the past year are more likely to let the uncertainty of the upcoming election hold them back from investing in their company than those whose profits went up.
Regardless of who is elected next month, executives feel that the newly elected U.S. president should give incentives to businesses to hire more, invest in infrastructure improvements and reform the country's bureaucratic practices for business. Just 1 percent of executives believe the government should do nothing, as it is doing exactly what it should be to help create jobs.
The study was based on interviews with more than 500 C-suite executives.
Follow Chad Brooks on Twitter @cbrooks76 or BusinessNewsDaily @BNDarticles. We're also on Facebook & Google+.