Executive Shakeup Likely at JPMorgan: Report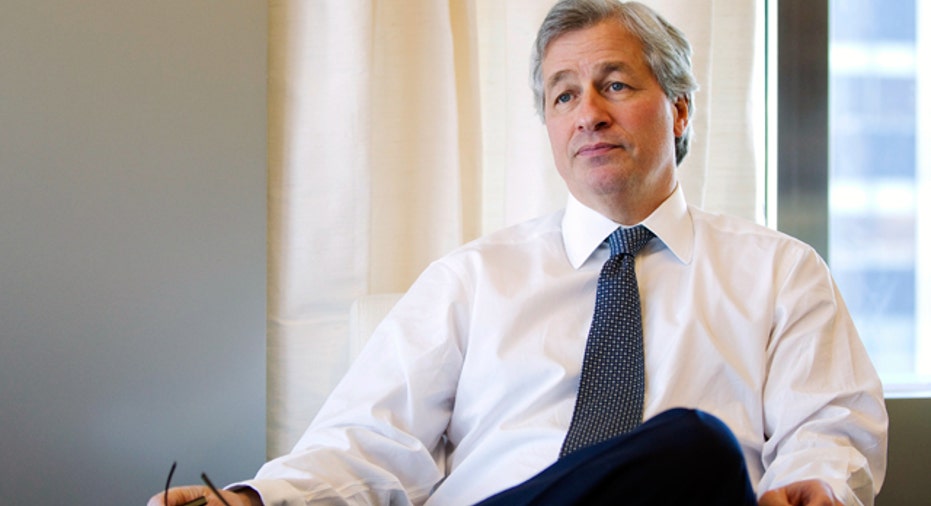 JPMorgan Chases (NYSE:JPM) stable operating committee is poised to be undergo some personnel changes as two executives are reportedly expected to soon step down.
According to The Wall Street Journal, commercial-banking chief Todd Maclin and top international exec Heidi Miller are expected to leave the 15-person operating committee. At the same time, investment-banking chief Jes Staley has reportedly faced questions from subordinates about his strategy and priorities.
The departures mark a shift for JPMorgan, which has enjoyed one of the more stable management teams on Wall Street throughout the financial crisis.
On Monday, JPMorgan announced the arrival of former United Airlines parent UAL Corp. (NYSE:UAL) CEO Glenn Tilton as the chairman of its Midwest operations and a member of its executive committee. After spending 32 years with Texaco, Tilton helped turnaround United and complete its merger with Continental.
The Midwest is an important and growing region for our company, and Glenn Tilton is an exceptionally accomplished executive who is uniquely suited to oversee our efforts there, CEO Jamie Dimon said in a statement.
Led Dimon, the management team helped JPMorgan avoid the pitfalls that threatened to collapse other big banks, such as Goldman Sachs (NYSE:GS), Morgan Stanley (NYSE:MS) and Citigroup (NYSE:C). The team also ushered in two big acquisitions: Bear Stearns and Washington Mutual.
Dimon has told some colleagues he may stay on as CEO for five more years, the Journal reported.
His successor is likely to be chosen from a group of insiders now in their forties, including Michael Cavanagh, Mary Erdoes, Charles Scharf, Matt Zames and Daniel Pinto, the paper reported. Douglas Braunstein, the banks chief financial officer, could also emerge as a successor.