Executive Benefits Made Simple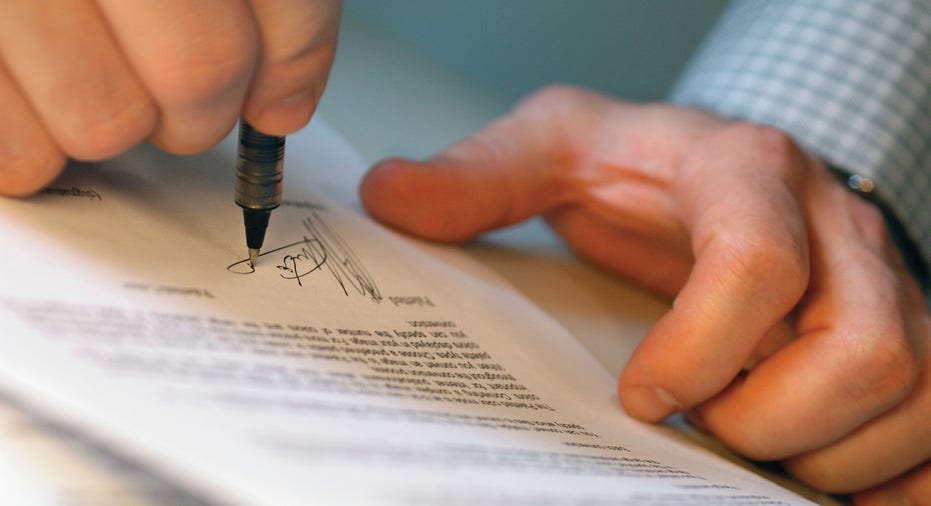 Despite an uncertain job market, executives seem to be somewhat transient between companies. For a company to sustain growth, budget, and reputation, keeping their executives or key employees is imperative. Without tenured employees, there is a major risk for corporate failure. To avoid this, there are a few ways in which companies tempt those key players from leaving their side.
Deferred Compensation Plan
With increasing competition between businesses for sought-after employees, an effective executive retention plan is to offer additional benefits above the market standard. However, problems arise when granting handouts and freebies to executives. HR Regulations require a company to give equal opportunity to rank and file employees, which may cause problems with recruiting, retaining and engaging key players to stay. The exception and solution to that rule? Many companies offer their high level employees deferred compensation plans.
With deferred compensation plans, available to only senior management and other highly-compensated employees, an executive is eligible to receive extra benefits and compensation, while those same benefits are not accessible to every employee in the company. In addition to their typical benefits such as higher income, larger bonuses, and perhaps longer vacation allotments, they can enjoy extra retirement benefits.
This retirement plan is tax deductible for the corporation, since the benefits are actually taxed to the employee. Currently, no restrictions exist on how much can be contributed to the policy, financially. Additionally, when the employee accesses the money, it is available to the individual, tax-free. Should the employee pass away before he or she accesses the money accumulated, the employee's beneficiaries would receive everything on a tax-free basis.
Indexed Universal Life Insurance
If taxes rise in the future, more and more of a company's employees are likely to look for ways to fund their retirement account with money they can access tax-free. With continual volatility in the market, many executives look for a place to protect themselves from market losses. One strategy that can obtain these results is the use of an Indexed Universal Life Insurance policy.
The market can be so much of a gamble for some people they avoid investing altogether in fear of losing too much money in a down year. An Indexed Universal Life Insurance policy, however, makes sure investments aren't lost. Indexed Universal Life Insurance provides the opportunity to build cash value through index crediting and offers protection from downside risk. It is unique in that it will rise with the market gains, but never loses money due to market downturns, which so many people suffer from.
Indexed Universal Life Insurance allows after-tax dollar contributions, which means the cash value can be accessed tax-free. As of now, there are no current restrictions on how much money can be placed within the policy. The policy can be flexible, allowing an executive the ability to contribute different amounts from year to year.
Benefits Put to Work
As more and more executives negotiate for supplemental benefit packages, corporations are looking for the best ways to reward them. These new plans are crucial in helping corporations develop robust executive retention programs.
Protection from downturns in the market and hedging against future taxes are two ways in which owners and executives are able to to put more money away for retirement while reaping extra employee benefits.
You can read more from Chase Ravsten at www.retirepr.com