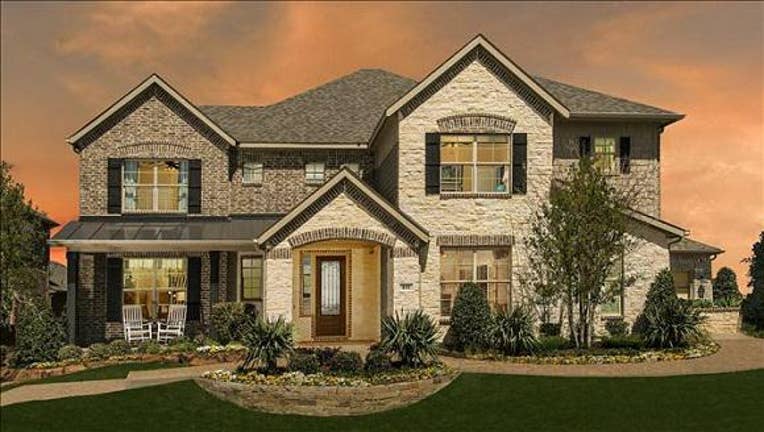 James Truslow Adams wrote in 1931"The American Dream is that dream of a land in which life should be better and richer and fuller for everyone, with opportunity for each according to ability or achievement."
In the current political landscape though, many have declared that the American Dream is dead. Housing website TheRedPin.com  broke down the cost of the American Dream across 74 U.S. cities and found that the Dream is more difficult to obtain in some cities versus others.
The report found that the average monthly cost of the American Dream in the U.S. (based on the monthly cost of living for a family of four) was $3,547.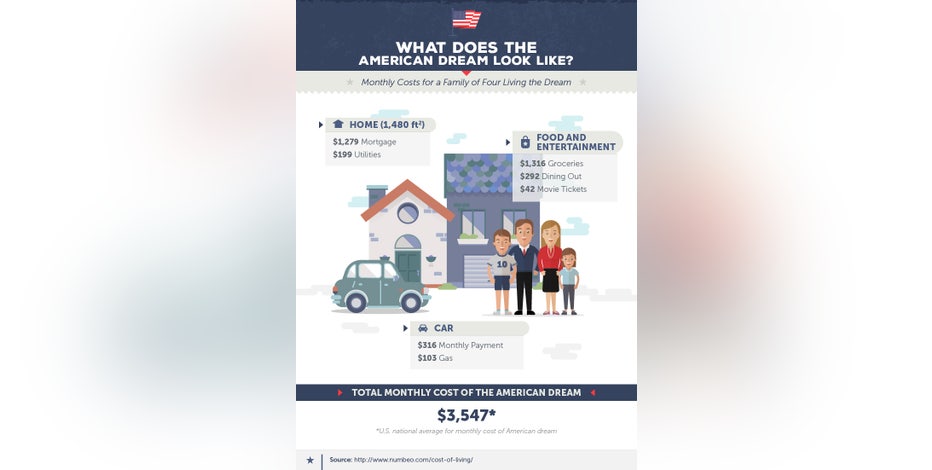 If you want to achieve the American Dream, the report found that living on the coasts will prevent one from achieving the Dream due to the high cost of living. However, middle America and the Southwest are spots where living the American Dream is easier.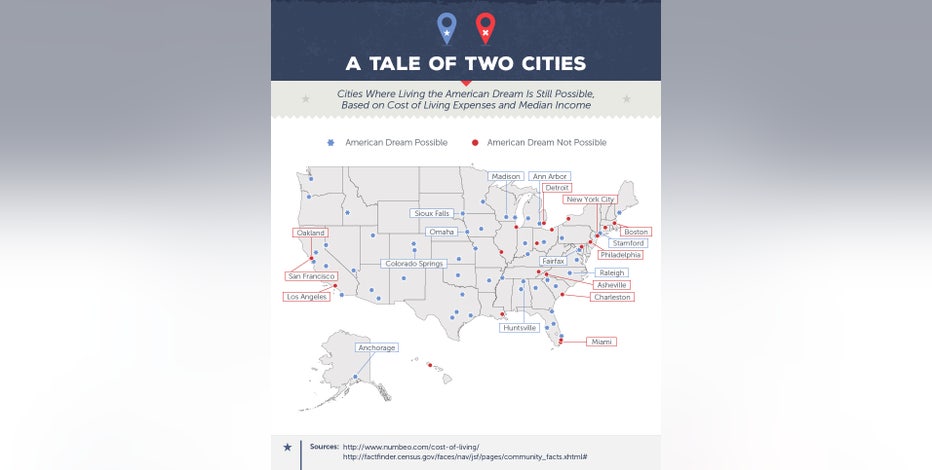 The number one spot to live is Fairfax, VA where the median yearly savings are $45,000 with an average median income of $100,500.