Exclusive - Iran reaches lease financing deal for part of Airbus jet order: sources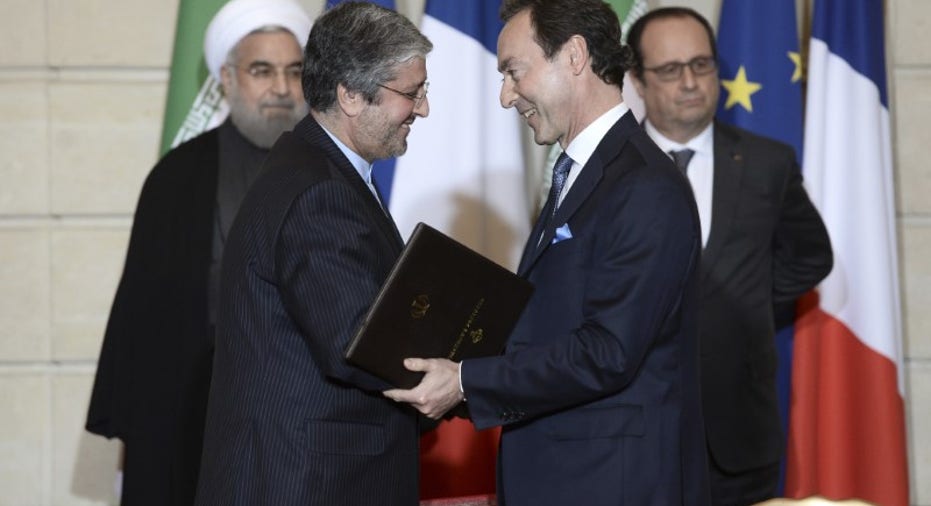 Iran has reached a deal with a foreign leasing company to finance the first 17 jets it plans to buy from Airbus , breaking a logjam in efforts to import aircraft following the lifting of sanctions, people familiar with the move said.
The deal removes a significant hurdle to securing the first tranche of jets, following uncertainty over financing and political opposition in the United States and Iran, though the sources caution months of talking have thrown up new potential hurdles.
Iranian officials declined to name the lessor involved, but industry sources said in September that Iran was in advanced talks with the United Arab Emirates' Dubai Aerospace about helping to finance the purchase.
"We have a deal to finance the first 17 aircraft," a senior Iranian official told Reuters, without elaborating.
Dubai Aerospace and Airbus both declined to comment.
(Reporting by Tim Hepher in SINGAPORE, Parisa Hafezi in ANKARA; Editing by Martin Howell)