Exclusive: Edmond de Rothschild to close Hong Kong operations - sources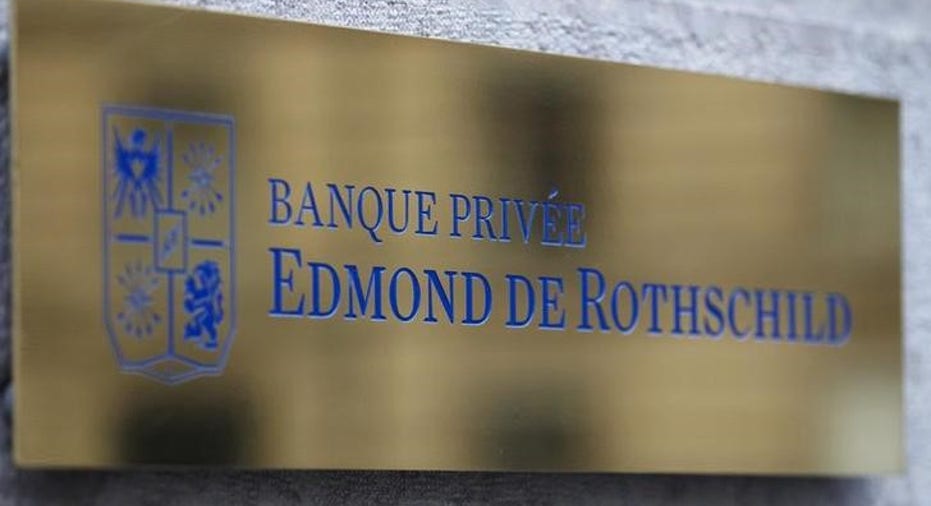 Swiss private bank Edmond de Rothschild is closing its Hong Kong operations, according to three people familiar with the matter, more than two decades after it opened shop in the former British territory.
The Geneva-based bank and money manager, which had 167 billion Swiss francs ($165 billion) of assets under management as of end June 2016, has already surrendered its China operating license and will run its Japan and Korea operations through its Swiss head office.
"This is part of a return to Europe strategy due to rising cost pressures," said one of the people familiar with the matter who declined to be named.
The 63-year-old bank opened in Hong Kong in 1992 and was among the first of a wave of boutique private banks seeking to capture the business of a rapidly growing class of affluent Asians.
A spokesman for Edmond de Rothschild declined to comment.
Two of the people said the Hong Kong operation would close by the end of December. The closure is indicative of the broad cost pressures the private banking industry in Asia is facing and part of a wave of operational rationalization sweeping the sector.
Net income at the group declined 11 percent to 56 million Swiss Francs at the end of 2015 from a year earlier, according to its annual report.
On Tuesday, ABN Amro agreed to sell its private banking operations in Asia and the Middle East, with $20 billion (18.5 billion euros) in assets under management, to LGT, a business run by the Princely Family of Liechtenstein.
(Reporting by Saikat Chatterjee; Additional reporting by Samuel Shen in SHANGHAI; Edited by Sam Holmes)