Exclusive: China's HNA in talks to buy controlling stake in Forbes - sources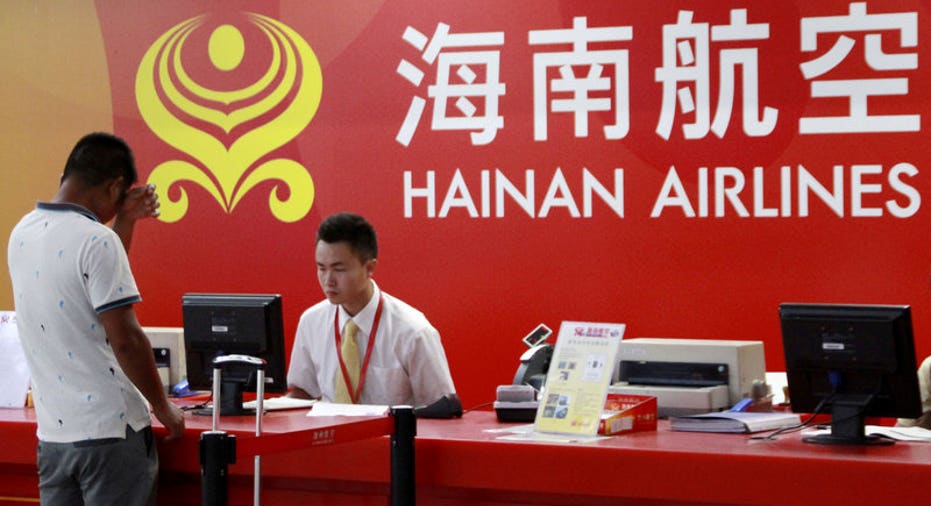 Acquisitive Chinese conglomerate HNA Group is in talks to buy a controlling stake in the owner of the publisher of Forbes magazine, two sources with knowledge of the matter told Reuters.
Hong Kong-based investor group Integrated Whale Media Investments (IWM), which holds 95 percent of Forbes Media, is also in talks with another Chinese media firm and is scouting for more potential buyers for most or all of its stake, said one of the sources, who declined to be identified as the talks are confidential.
Reuters was not able to confirm the names of the other possible bidders.
HNA, ranked 353rd in the 2016 Fortune Global list of the world's biggest 500 companies, has been in discussions for a couple of weeks with IWM for a deal worth at least $400 million, said the source.
IWM and Forbes Media declined to comment, while HNA didn't respond to a Reuters request for comment.
The move comes three years after the Forbes family, which founded the American financial magazine 100 years ago, gave up its controlling stake in Forbes Media to IWM.
That transaction valued the Forbes company at $475 million, a source familiar with the transaction has said. [http://reut.rs/2mTiy5j]
HNA, which has more than $100 billion in assets, has been on an acquisition spree expanding out of its traditional business of aviation and logistics into financial, media and cultural sectors.
Late last year, HNA Capital, the group's financial arm, bought an 80 percent stake in Beijing Lianban Caixun Cultural Media, a media firm that runs the website of influential financial publication Caijing magazine, for an undisclosed sum, records with China's state-run corporate register showed.
"Going forward, HNA will continue to scout for good-quality domestic and international media assets," the second source said. "HNA wants to display publications owned or invested by it on its planes, in its hotels across the world."
The media deals are taking place at a time when Beijing is flexing its "soft power" muscles to extend its global influence.
Last year, China Central Television, the country's largest TV network, said it would launch a new global media platform to help re-brand China overseas.
Chinese internet giant Alibaba Group Holding Ltd has also acquired or invested in a growing portfolio of media and content firms in the past few years. It snapped up Hong Kong's flagship English-language newspaper the South China Morning Post and other media assets of SCMP Group Ltd <0583.HK> for $266 million in late 2015. 0583.HK>
(Reporting by Julie Zhu; Additional reporting by Jessica Toonkel in New York, Michelle Price in Hong Kong and Liana B. Baker in San Francisco; Editing by Anshuman Daga and Will Waterman)