Exclusive: California to probe sale of Prudential insurance through Wells Fargo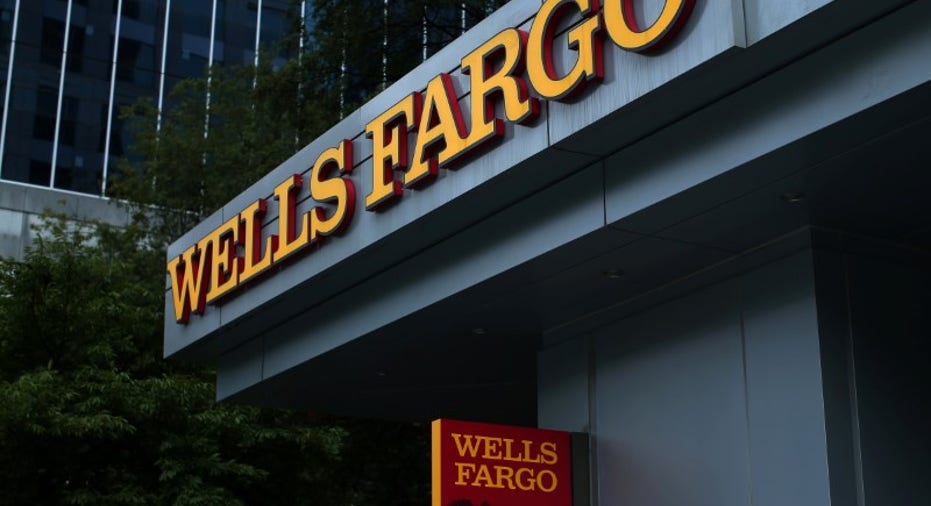 The state of California has ordered an investigation into allegations Wells Fargo retail bankers signed up customers for life insurance policies from Prudential Financial without their permission.
Dave Jones, California's Insurance Commissioner, told Reuters on Monday that his office would hold an inquiry.
Earlier on Monday, Prudential Financial said it had suspended the distribution of a low-cost life insurance policy through Wells Fargo, pending a review of how the product was sold by the bank.
Wells Fargo's sales practices have been under a spotlight since September when regulators ordered the bank to pay $190 million in fines and restitution to settle charges that its employees opened as many as 2 million deposit and credit card accounts without customers' permission.
(Reporting by Suzanne Barlyn; Editing by Carmel Crimmins and Meredith Mazzilli)