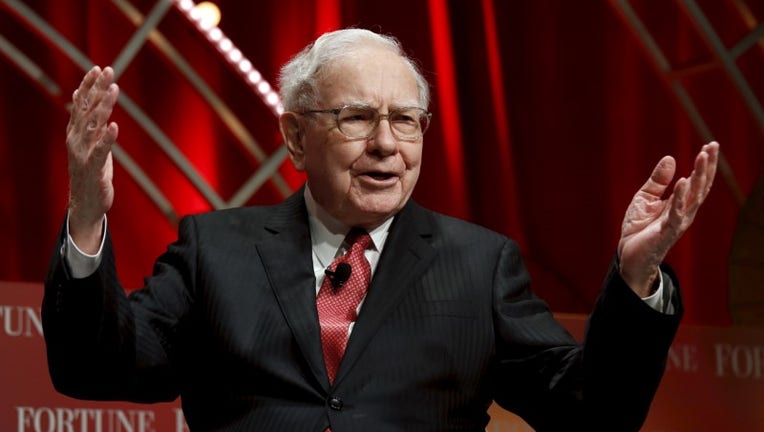 Billionaire investor Warren Buffett supports Wells Fargo & Co's management and board of directors, and has likely already voted shares owned by him and his conglomerate, Berkshire Hathaway Inc , in line with the bank's official suggestions, a representative told Reuters.
Wells Fargo's board is facing a threat at a shareholder meeting next week because proxy advisers are telling shareholders not to support many of them. The opposition is related to a scandal wherein employees created up to 2 million accounts in customers' names without their permission.
Buffett's support is influential because of his status as a savvy investor. Although he recently sold some shares, Buffett and his firm own nearly 10 percent of Wells Fargo stock.
Wells Fargo Chief Executive Tim Sloan recently told The Wall Street Journal that Buffett would support the board, but Buffett had not confirmed Sloan's statement until now.
(Reporting by Dan Freed; Writing by Lauren Tara LaCapra; Editing by Simon Cameron-Moore)