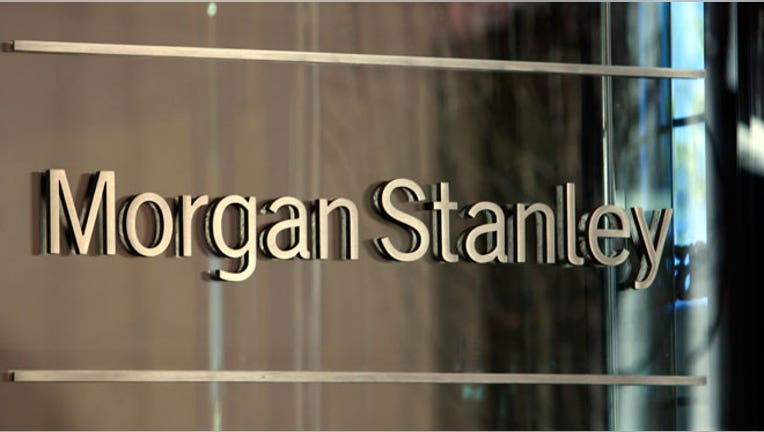 Morgan Stanley (NYSE:MS) revealed a first-quarter loss on an accounting rule that cost it $2 billion, however excluding the special item it blew away Wall Street expectations.
The Wall Street investment bank reported a loss of $119 million, or 6 cents a share, compared with a year-earlier profit of $736 million, or 50 cents.
Excluding one-time items, including a special accounting item known as debt calculation adjustment (DVA), Morgan Stanley earned $1.4 billion, or 71 cents, ahead of average analyst estimates of 44 cents.
Revenue for the three months ended March 31 was $6.9 billion, down from $7.6 billion a year ago, missing the Street's view of $7.31 billion.
"This quarter is further evidence that Morgan Stanley has rebounded from the financial crisis of 2008 and is in a significantly stronger position," the company's chief executive, James Gorman, said in a statement. "Of particular note was the strength in sales and trading, which showed broad-based gains across products and regions."
Sales and trading revenues were $2.2 billion during Morgan Stanley's latest quarter, up on both a year-over-year and quarterly basis. The company said that reflects "balanced strength across businesses and regions."
In the investment bank's global wealth management business, revenue climbed $3.4 billion, with a pretax profit margin of 11% up slightly from a year ago.