Exchanges Mull Increased Cooperation to Combat Glitches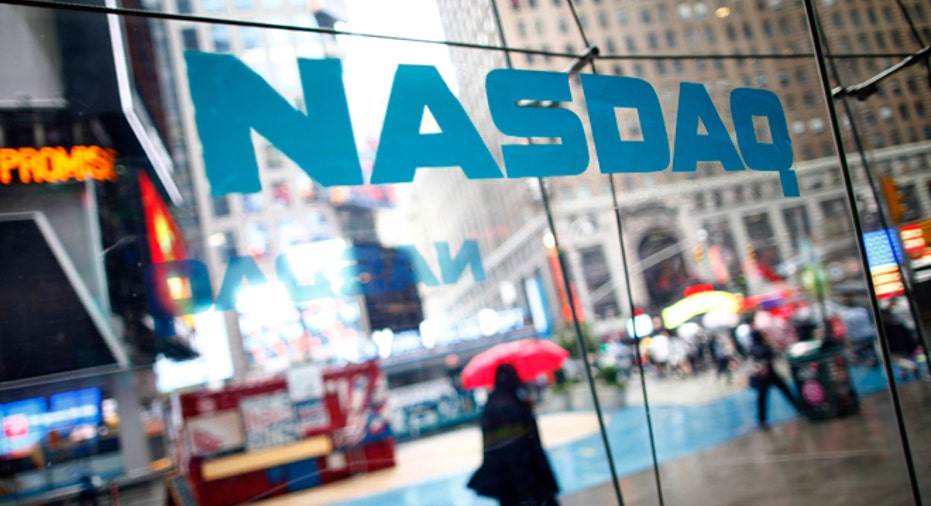 The exchange industry is considering increasing backing up each other's stock-pricing data as one of many possible solutions aimed at reducing the number of technology glitches that have caused recent mishaps, a source told FOX Business.
Increased cooperation on this front would include not only rivals NYSE Euronext (NYSE:NYX) and Nasdaq OMX Group (NASDAQ:NDAQ), but the rest of the major exchanges as well, the source said.
In the wake of last month's three-hour trading freeze on Nasdaq, the Securities and Exchange Commission has set a 60-day deadline for exchanges to bolster their technology.
Backing up stock-pricing data is just one idea among many that the exchange operators are brainstorming about, the source said. Talks remain at a very preliminary stage.
News of the stock-pricing backup plans was first reported by The Wall Street Journal.
In addition to the high-profile Flash Freeze, the exchange world has been hit by a number of other recent issues, including a system problem at NYSE Euronext last week that caused the U.S. options market to shut down for 10 minutes.
On Thursday, BATS disclosed an internal networking issue that halted trading on BYX, its smaller marketplace. BATS and Direct Edge announced plans to join forces last month, creating the No. 2 exchange by volume.
The major exchanges are pondering increased cooperation even as they continue to compete fiercely on the listings front.
A recent report indicated Twitter, which is the hottest initial public offering since Facebook (NASDAQ:FB), has decided to debut on NYSE. However, sources told FOX Business a final decision about where to list hasn't been made and neither exchange has been contacted by Twitter.
Likewise, NYSE and Nasdaq are expected to battle over who gets to list Alibaba Group, the Chinese e-commerce giant that reportedly now plans to debut in the U.S. instead of Hong Kong.