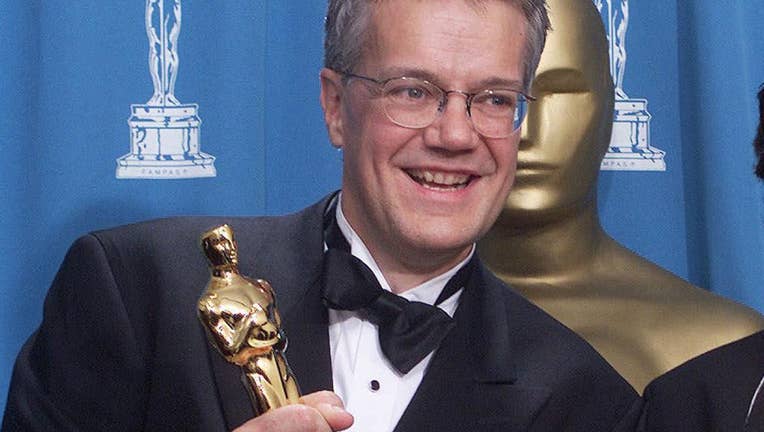 A former Pixar executive who won the first Oscar for software is taking over a U.S. government agency responsible for improving federal digital technology.
After more than four decades in the private sector, Rob Cook will become commissioner of the Technology Transformation Service on Oct. 31. He will have top secret security clearance.
The agency, which is under the U.S. General Services Administration, was created in April to transform the way government builds, buys and shares technology.
It includes "18F," a Silicon Valley-style startup for government digital projects that was the subject of a critical report by the GSA inspector general earlier this week over financial losses of $32 million.
The position pays between $123,175 and $185,100.