Ex-NFL star Charles Tillman training for FBI: Reports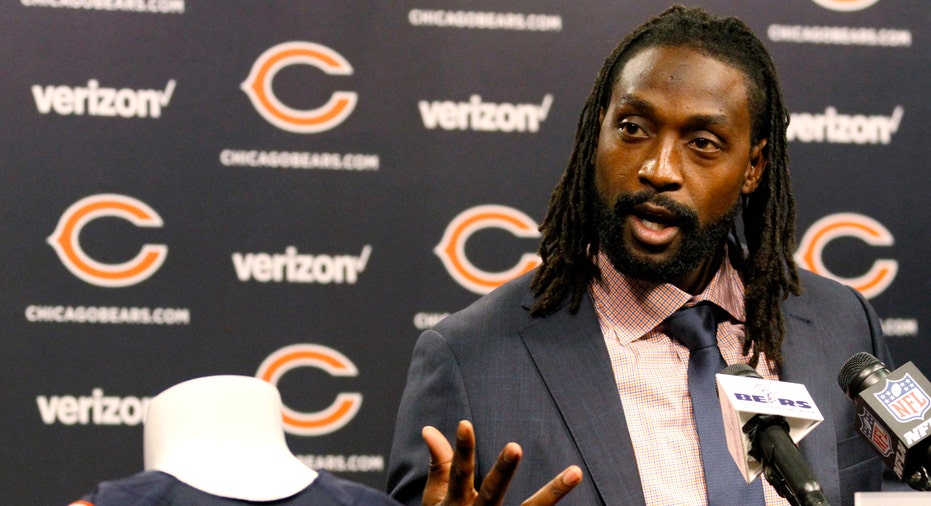 Former NFL All-Pro cornerback Charles "Peanut" Tillman is training to become an FBI agent now that his football days are over, according to multiple reports.
Tillman, who earned more than $50 million during 13 seasons with the Chicago Bears and Carolina Panthers, is currently enrolled at the FBI Training Academy in Quantico, Virginia, ESPN reported. He has been retired from the NFL since the 2016 offseason.
At 36, Tillman falls just under the FBI's age limit for new officers. Candidates must be at least 23 years old and younger than 37 year old to qualify for the agency. Tillman turns 37 next February.
The Chicago Tribune was first to report about Tillman's FBI training. The local FBI spokesperson for the Chicago Bureau declined to comment on the situation.
Tillman has reportedly expressed interest in joining the FBI for years, to the point that he occasionally trained with law enforcement officers during the offseason while still an active NFL player. Tillman has a degree in criminal justice from the University of Louisiana at Lafayette.
The NFL standpoint previously worked as a Fox Sports analyst for its pregame NFL coverage on Sundays. A former second-round draft pick and two-time Pro Bowl selection, Tillman retired with 38 career interceptions and 44 forced fumbles. He also played on the Bears team that reached Super Bowl XLI in 2007, losing to the Indianapolis Colts.