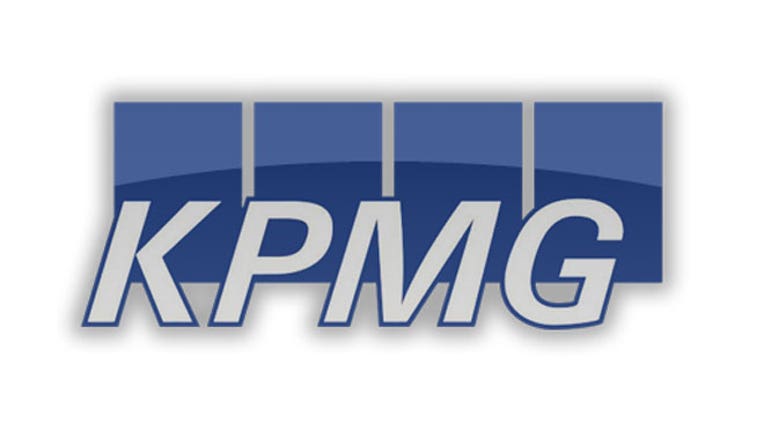 A former KPMG LLC partner was sentenced Thursday to 14 months in prison for insider trading that generated more than $1 million in illegal profits.
Scott London was charged with giving a friend inside information on KPMG clients such as Herbalife (NYSE:HLF), Skechers USA (NYSE:SKX) and Deckers Outdoor Corp. (NASDAQ:DECK). The friend, Brian Shaw, then used the information to make illegal profits.
London pleaded guilty in July. He asked the sentencing judge to spare him jail time, saying the loss of his career and reputation was punishment enough.
London, 51, of Agoura Hills, Calif., was charged by federal prosecutors with one count of conspiracy to commit securities fraud through insider trading. He faced a maximum penalty of 5 years in jail, and a fine of $250,000 or twice the gross gain or loss from his crimes.
London and Shaw, who was acting as an informant for federal investigators, often met in public on street corners and in parking lots in Southern California, where the two exchanged large bundles of cash for valuable inside information.
The evidence collected against London included a picture of him allegedly accepting $5,000 in cash in a parking lot. He was also accused of accepting high-priced jewelry and concert tickets from Shaw.
London was a former senior partner at KPMG who oversaw the firm's audit practice for the Pacific Southwest.
London provided confidential information about KPMG clients to Shaw over a period of several years, according to the criminal complaint. Shaw then used the information to make "highly profitable securities trades," according to investigators.
London supervised more than 500 accountants at KPMG and personally handled audits for major clients, including Herbalife and Skechers USA. That position gave London access to confidential information about KPMG's clients before that information was disclosed to the public.