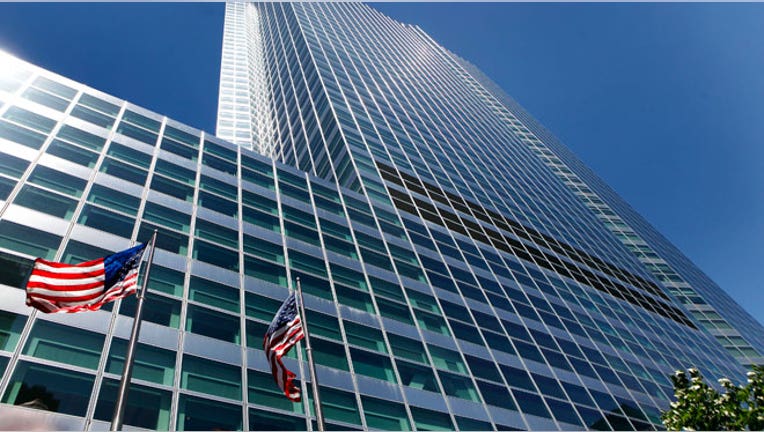 Matthew Marshall Taylor surrendered to FBI agents Wednesday morning following an investigation that accuses the former Goldman Sachs (NYSE:GS) trader of defrauding the Wall Street bank out of $118 million in 2007 by hiding a massive futures bet.
The surrender comes after the Commodities Futures Trading Commission unleashed a lawsuit against Taylor in November that alleged he intentionally concealed an $8.3 billion position in the S&P 500 e-mini futures. The CFTC had been seeking civil penalties of $130,000.
A person with knowledge of the matter told FOX Business that Taylor surrendered to FBI agents shortly after 8:30 a.m. ET on Wednesday following a securities fraud probe.
Taylor's legal counsel, Clayman & Rosenberg LLP, said in a statement that Taylor "has accepted responsibility for his conduct," calling the events in 2007 "an aberration."
In a statement, Goldman Sachs said it is "very disappointed by Mr. Taylor's unauthorized conduct and betrayal of the firm's trust in him."
Taylor racked up $118 million in losses for Goldman after his camouflaged trade was discovered by the company.
The Wall Street bank also agreed to pay $1.5 million in December to settle charges that it failed to have policies in place to detect and prevent fabricated futures trades. At the time Goldman said it has  enhanced its controls and noted the Taylor trades didn't impact customer funds.
The CFTC lawsuit alleges that Taylor obstructed Goldman's discovery of his trading scheme by "providing false, misleading or deceptive information and reports" to employees about the e-mini futures position.
Taylor jumped to Goldman rival Morgan Stanley (NYSE:MS) following the wayward trade but left that company in July 2012.
FOX Business reporter Adam Samson contributed to this report.