Ex-Cantor Fitzgerald mortgage bond trader indicted in U.S. for fraud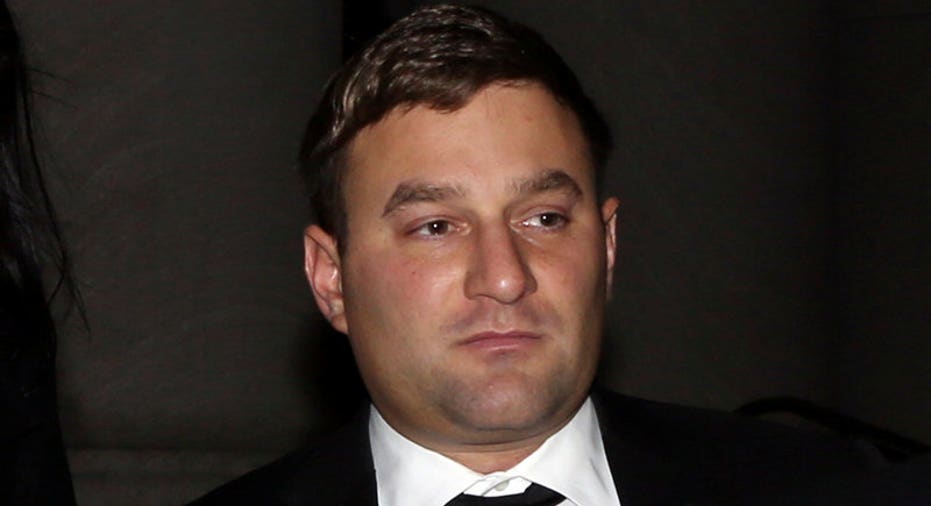 A former Cantor Fitzgerald trader has been indicted on charges that he defrauded investors by lying about the price of mortgage bond transactions he handled for them after the financial crisis, U.S. prosecutors said on Friday.
David Demos, 35, was charged with securities fraud in an indictment filed in federal court in New Haven, Connecticut, becoming the latest trader to face charges for cheating customers on prices of mortgage-backed securities.
Demos, of Westport, Connecticut, appeared in court on Friday for an arraignment. In a joint statement afterwards, his legal team, which includes lawyers Peter Chavkin and Stanley Twardy, said Demos would fight the charges.
"Mr. Demos denies the charges made against him, including the allegations that his communications and negotiations with counterparties were 'material,'" his lawyers said in the statement. "He intends to vigorously defend himself."
Prosecutors said Demos, a trader and managing director at Cantor Fitzgerald from November 2011 to February 2013, defrauded customers by fraudulently inflating the price at which the company could buy residential mortgage-backed securities.
The goal, prosecutors said, was to induce customers to pay a higher price for mortgage bonds and to decrease the price at which Cantor could sell them in order to get investors to sell bonds at cheaper prices.
The scheme allowed Cantor Fitzgerald and Demos to reap illegal profits, prosecutors said, while causing their customers to sustain millions of dollars of losses.
The victims included asset managers and firms affiliated with or subsidiaries of recipients of funds from the U.S. government's financial crisis-era bailout program, the Troubled Asset Relief Program, prosecutors said.
The case marked the latest action by federal prosecutors in Connecticut against traders accused of cheating customers on prices of mortgage-backed securities.
In December 2015, a federal appeals court reversed a first conviction in the probe against Jesse Litvak, a former Jefferies managing director who was found guilty in 2014 and sentenced to two years in prison.
Litvak, who denies wrongdoing, is scheduled to face re-trial on Jan. 4. Jefferies, a unit of Leucadia National Corp , in 2014 agreed to pay $25 million to end U.S. criminal and civil probes into how it supervised Litvak and other traders.
Others charged to date include two former Royal Bank of Scotland Group Plc traders, who have pleaded guilty, and three former traders at Nomura Holdings Inc <8604.T>, who are scheduled to face trial on Feb. 27. 8604.T>
The case is U.S. v. Demos, U.S. District Court, District of Connecticut, No. 16-cr-00220.
(Reporting by Nate Raymond in New York; Editing by Phil Berlowitz and Leslie Adler)