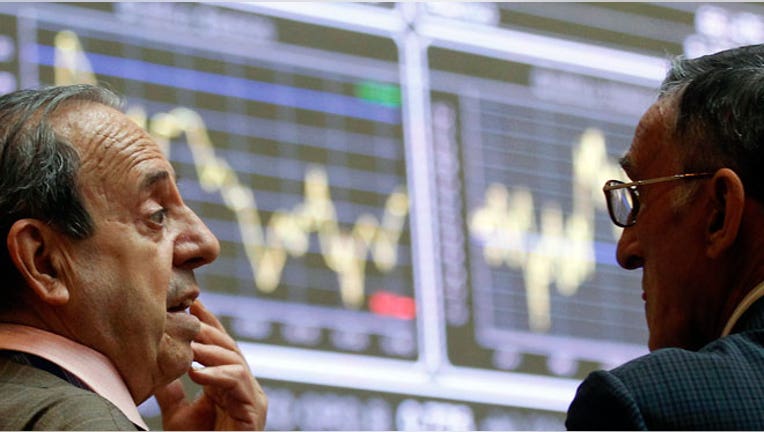 U.K. stocks fell Tuesday, with oil firm BG Group PLC among the shares putting the FTSE 100 index on track for its first decline in three sessions.
The U.K. FTSE 100 index gave up 0.5% to 6,841.58, erasing Monday's gain, which left the benchmark at its best closing level since May 14, according to FactSet data.
BG Group PLC shares were among the sharpest decliners, dropping 1.2% after Exane BNP Paribas cut its rating on the oil company to neutral from outperform. "Expectations around corporate action at BG appear high to us, and we believe there is no room for half-baked measures for BG's potential new CEO," wrote analyst Alejandro Demichelis in a note Tuesday. "While we see scope to unlock value, we feel the market is underestimating the task ahead."
BG in late April said Chris Finlayson resigned as chief executive for personal reasons, and that its 2014 production will be at the lower end of guidance.
Sports Direct International PLC shares sagged 1.2% upon removal from Goldman Sachs's conviction-buy list, "as the upside to our target price is now lower following a period of good performance. We have higher conviction elsewhere in the European retail sector as a result," said analysts at Goldman.
But appearing in the plus column were shares of Imperial Tobacco Group as they gained 0.4%. The firm said it plans to spin off its Companía de Distribucion Integral Logista Holdings S.A. unit in an initial public offering in Spain.
Further signs of strength in the British economy arrived Tuesday as the Office of National Statistics said U.K. manufacturing output rose by 0.4% on the month in April, and by 4.4% on the year.