Euro-Crisis Pushes Rates to An Even-Lower Low!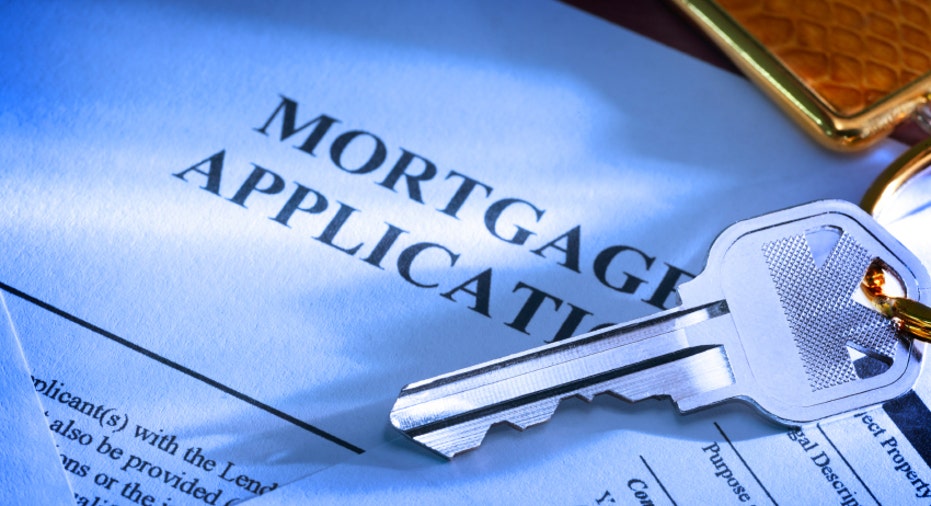 Mortgage rates defied the odds and reached new lows -- again -- making refinancing tempting even for borrowers who already have low rates on their loans.
The benchmark 30-year fixed-rate mortgage fell to 3.78% from 3.79%, according to the Bankrate.com national survey of large lenders. The mortgages in this week's survey had an average total of 0.43 discount and origination points. One year ago, the mortgage index stood at 4.68%; four weeks ago, it was 3.89%.
This is the lowest the 30-year fixed has reached in the history of Bankrate's survey. The rate has not increased in the weekly survey since April 4.
The benchmark 15-year fixed-rate mortgage fell to 3.04% from 3.05%, while the benchmark 5/1 adjustable-rate mortgage fell to 2.89% from 2.95%.
At such low levels, even homeowners who refinanced a few months ago are starting to wonder if they can grab a better deal now, says Michael Becker, a mortgage banker at WCS Funding in Baltimore.
Becker says he has been swamped with calls from refinancers, and many of them are from clients that refinanced in the past year or so.
"A lot of people who probably thought they were done are calling again," he says. "I'm fielding calls at 9 (p.m.), 10 p.m., and I take them because you never know when this is going to stop."
The volume of mortgage applications increased about 17% last week from a week earlier, according to the Mortgage Bankers Association weekly survey. Refinances accounted for more than 80% of total applications.
How Long Will the Party Last?
Rates eventually will rise, but many mortgage experts say they don't expect a major spike anytime soon.
As long as the European debt crisis remains unresolved and until the economy in the United States shows solid growth, rates should stay near or at bottom, says John Stearns, a mortgage banker at American Fidelity Mortgage Services in Mequon, Wis.
"What would cause rates to go up? Good news out of Europe -- I don't see that happening -- or unemployment going down -- I don't see that happening," he says.
The U.S. economy has started to recover, but it's still far from healthy. Federal Reserve Chairman Ben Bernanke reminded Congress of that in a speech this week.
"After running at nearly 200,000 per month during the fourth and first quarters, the average increase in payroll employment shrank to 75,000 per month during the second quarter," Bernanke said.
Europe Still Helping Rates
Tension in the European financial markets should continue to favor mortgage rates in the United States, says Brett Sinnott, director of secondary marketing at CMG Mortgage Group in San Ramon, Calif.
Investors are nervous about the euro crisis and want a safe investment in which to park their money. And despite the economic issues in the United States, U.S. Treasury bonds are viewed as a safe haven, he says. High demand for Treasury and mortgage bonds is normally good for low rates.
"Everybody has got dirt," Sinnott says. "It's just a matter of how much dirt you have on your shirt. Right now, we have the least."
Is it Safe to Wait for Lower Rates?
While it's unlikely that rates will spike in the near future, there is no guarantee that they won't, Stearns says.
"I've seen rates go up (significantly) in a matter of 10 minutes," Stearns says.
To be on the safe side, borrowers who can refinance now should lock in a rate if the numbers make sense for them, Stearns says.
It's unlikely these borrowers will be refinancing again anytime soon.
"I'm telling everybody, get used to this mortgage because I doubt you will get to refinance again," Stearns says.