EU Says its Google Case Not Affected by U.S. Ruling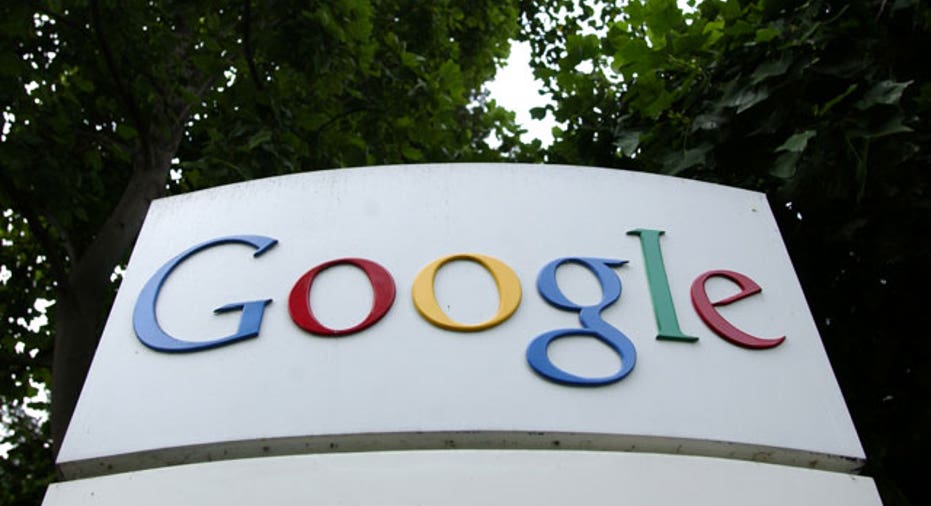 A decision by U.S regulators to end a probe into whether Google Inc (NASDAQ) hurt rivals by manipulating internet searches will not affect the European Union's examination of the company.
"We have taken note of the FTC (Federal Trade Commission) decision, but we don't see that it has any direct implications for our investigation, for our discussions with Google, which are ongoing,'' said Michael Jennings, a spokesman for the European Commission, the EU executive.
U.S. regulators on Thursday ended their investigation into the giant internet company, which runs the world's most popular search engine.
Other internet companies, such as Microsoft Corp (NASDAQ:MSFT), had complained about Google tweaking its search results to give prominence to its own products. But the FTC said there was not enough evidence to pursue a big search-bias case.
The European Commission has for the past two years been investigating complaints against Google, including claims that it unfairly favoured its own services in its search results.
Google presented informal settlement proposals to the Commission in July. On Dec. 18 the Commission gave the company a month to come up with detailed proposals to resolve the investigation.
If it fails to address the complaints and is found guilty, Google could eventually be fined up to 10% of its revenue- a fine of up to $4 billion.