EU Regulators Green Light Microsoft's $7.3B Nokia Buy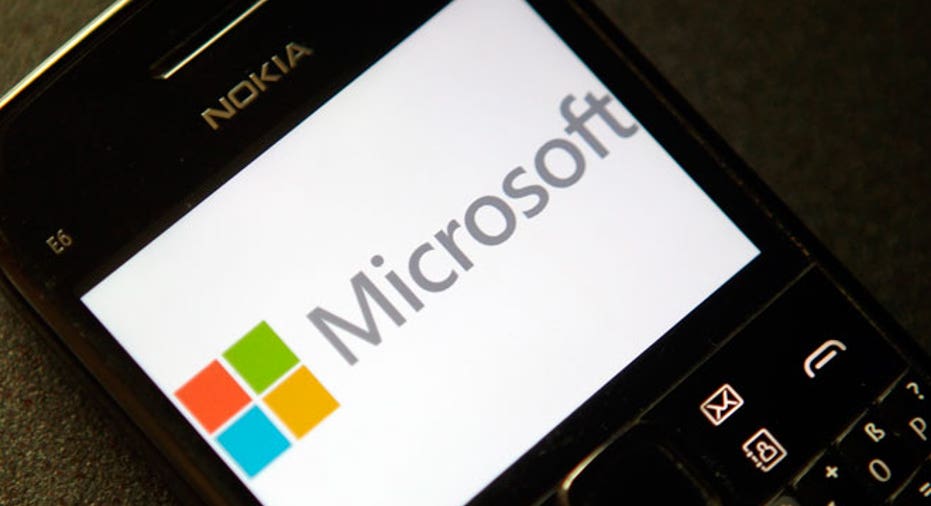 European antitrust regulators officially signed off on Microsoft's (NASDAQ:MSFT) buyout of Nokia's (NYSE:NOK) phone business on Wednesday after finding that the $7.3 billion deal does not raise any competition concerns.
The unconditional green light from the European Commission helps pave the way for Microsoft to complete the transaction, which was first unveiled in September and is aimed at expanding its transformation to a devices-and-services company.
In a statement, the EC concluded the transaction does not raise "any competition concerns" and noted only "modest overlaps" between the parties' activities.
The regulator said the links between Microsoft's mobile operating systems, mobile applications and enterprise mail server software with Nokia's smart mobile devices are ""unlikely to lead to competitors being shut out from the market."
The EC also noted the presence of a number of strong rivals, singling out both Samsung and Apple (NASDAQ:AAPL), which will continue to compete with the combined Microsoft-Nokia.
At the same time, the regulator found little cause for concern in terms of vertical relationships. It said Microsoft is "unlikely" to restrict the supply of its Windows operating system or mobile apps for smart mobile devices to third party device manufacturers after the deal.
The EC said any possible competition concerns tied to patent licenses for smart mobile devices "falls outside the scope of the EU Merger Regulation." Still, the regulator said it will "remain vigilant and closely monitor" Nokia's post-merger licensing practices.
The EC had set a December 3 deadline to decide on the Nokia matter.
Late last month, Reuters reported the regulator was poised to approve the deal without any conditions.
Shares of Microsoft advanced 1.14% to $38.74 Wednesday afternoon, while Nokia ticked up 0.13% to $7.82.