EU Regulators Block NYSE, Deutsche Boerse Merger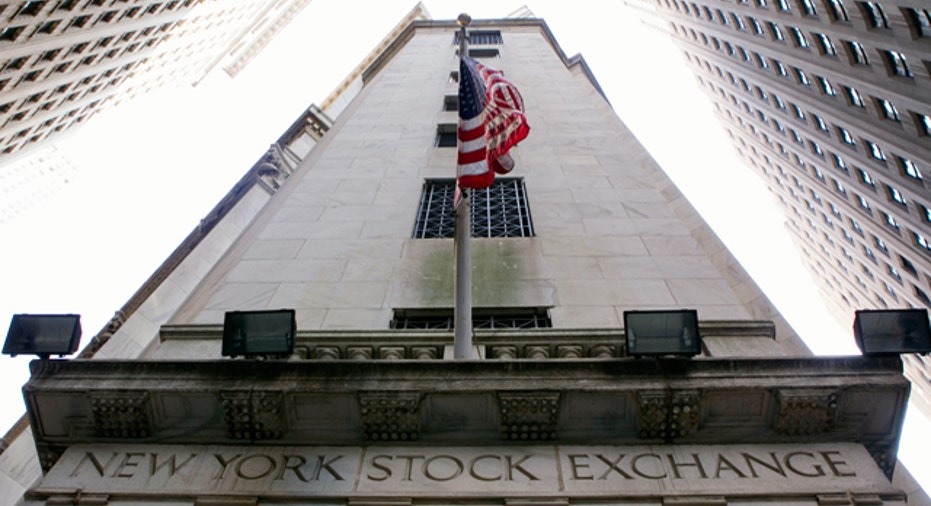 European regulators officially rejected Deutsche Boerse's takeover of Big Board parent NYSE Euronext (NYSE:NYX) on Wednesday, calling the collapsed combination a "near-monopoly."
While widely anticipated, the announcement appears to official close the door to the deal, which was first proposed in February 2011 and did receive approval from skeptical NYSE shareholders and careful U.S. antitrust regulators.
NYSE and Deutsche Boerse said they are now in talks to terminate the merger agreement.
The deal would have created the world's largest stock exchange. However, EU regulators expressed serious concern about combining NYSE Euronext's Liffe derivatives arm with the German company's Eurex division.
"The merger between Deutsche Boerse and NYSE Euronext would have led to a near-monopoly in European financial derivatives worldwide. These markets are at the heart of the financial system and it is crucial for the whole European economy that they remain competitive," Joaquin Almunia, European Commission vice president in charge of competition policy, said in a statement.
Deutsche Boerse and NYSE officials had hoped to talk the EU out of blocking the transaction, but ultimately failed.
"We tried to find a solution, but the remedies offered fell far short of resolving the concerns," said Almunia.
It's not clear if the rejection of the deal will lead to future deal making in the exchange space, which has undergone a number of attempted mergers in recent months. NYSE rejected a buyout bid last year from Nasdaq OMX Group (NASDAQ:NDAQ) due to worries U.S. regulators wouldn't approve it.
NYSE said it plans to focus on its standalone strategy and leverage its financial strength to return capital to shareholders. Specifically, NYSE announced plans to resume a $550 million share buyback program this month.
"While we viewed the merger as a way to accelerate our plans, our existing business model was always central to our strategy," NYSE Euronext CEO Duncan Niederauer said in a statement. "Our business had a strong year, giving us the opportunity to return more capital to our shareholders, as evidenced by today's buy-back announcement."
Shares of NYSE gained 1.66% to $27.00 ahead of Wednesday's open.
Deutsche Boerse officials were very critical of the EU decision.
"This is a black day for Europe and for its future competitiveness on global financial markets," Deutsche Boerse's executive board said in a statement. "The EU Commission's decision is based on an unrealistically narrow definition of the market that does no justice to the global nature of competition in the market for derivatives."