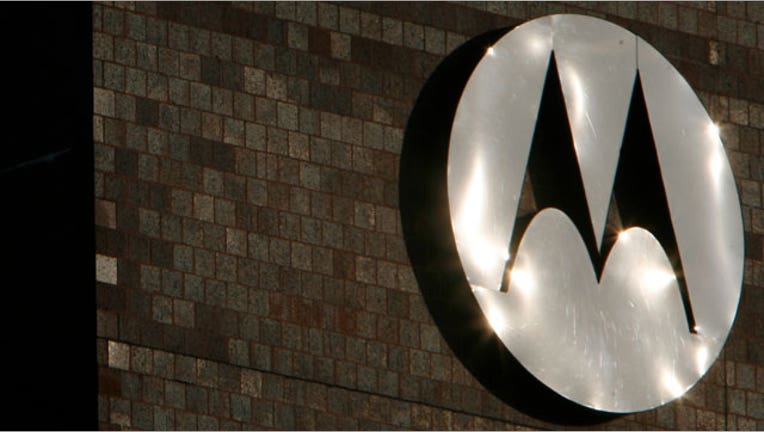 EU regulators are investigating whether phone maker Motorola Mobility <MMI.N> breached antitrust rules by allegedly over-charging Microsoft <MSFT.O> and Apple <AAPL.O> for use of its patents in their products, the European Commission said on Tuesday.
The European Commission, the EU antitrust regulator in the 27-country European Union, said it had opened two investigations into Motorola Mobility based on Microsoft's and Apple's grievances.
The Commission said it will investigate whether Motorola has failed to honor its "irrevocable commitments" made to standard-setting organizations, which produce international standards for information and communication technologies.
The EU watchdog said it would also investigate whether Motorola offered unfair licensing conditions for its standard-essential patents. It can fine companies up to 10 percent of their global turnover if found guilty of breaching EU rules.
Microsoft had asked EU antitrust regulators in February to intervene in its patent dispute with Motorola.
Microsoft's deputy general counsel Dave Heiner said in a blog post at the time that Motorola Mobility "has refused to make its patents available at anything remotely close to a reasonable price.
Heiner said Motorola Mobility's action was akin to blocking sales of Microsoft's Windows PCs, Xbox game console and other products. Microsoft also named Google <GOOG.O>, which is in the process of acquiring Motorola Mobility, in its complaint.
Google had pledged to license Motorola patents on fair and reasonable terms just before EU regulators cleared its bid to buy Motorola.
EU regulators are also investigating whether Samsung Electronics Co Ltd <005930.KS> has infringed EU antitrust rules in its patent disputes with Apple in courts across Europe.
EU Competition Commissioner Joaquin Almunia said last month that companies holding these "standard essential" patents had considerable market power, which could be used to harm competition and that this was unacceptable.