EU Opens Frequencies for 4G Devices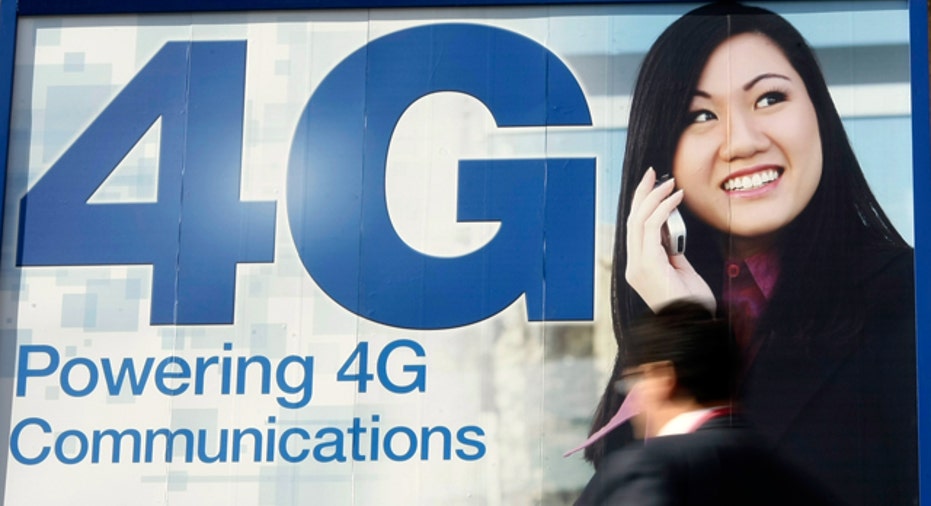 The European Commission has ruled that member states open two radio frequencies to the newest generation of mobile devices to enable faster Internet use on the move.
EU member states must implement the new rule to allow 4th generation mobile devices access to 900 and 1,800 MHz radio frequencies by the end of the year.
Mobile wireless capability is central to the EU's Digital Agenda and it believes that an increase in Internet uptake will boost competitiveness of the EU's common market.
Neelie Kroes, Commissioner for the EU's Digital Agenda, said in a statement that the "the decision opens the way for the latest 4G mobile devices to gain access to the radio spectrum they need to operate."
The new rules will "stimulate high-speed broadband services and foster more competition," she said.
4G is the next generation of mobile phone wireless standards, which includes Long Term Evolution (LTE) and Worldwide Interoperability for Microwave Access (WiMAX) and is more advanced as well as faster than 3G and 2G standards.
The 4G standard will share both radio frequencies with 3G and 2G standards, without interfering in the performance of either.
The decision is part of the Commission's broader policy objective of bringing the Internet to all citizens within the EU, as currently only half of the EU's citizens use the Internet on a daily basis.
According to the European Commission, the EU's regulatory body, the ICT sector, of which mobile telephony and the Internet are critical components, represents 5 percent of the bloc's GDP, with a market value of 660 billion euros ($946 billion) annually.
(Editing by Louise Heavens)