EU fines JPMorgan, UBS, Credit Suisse total $120 million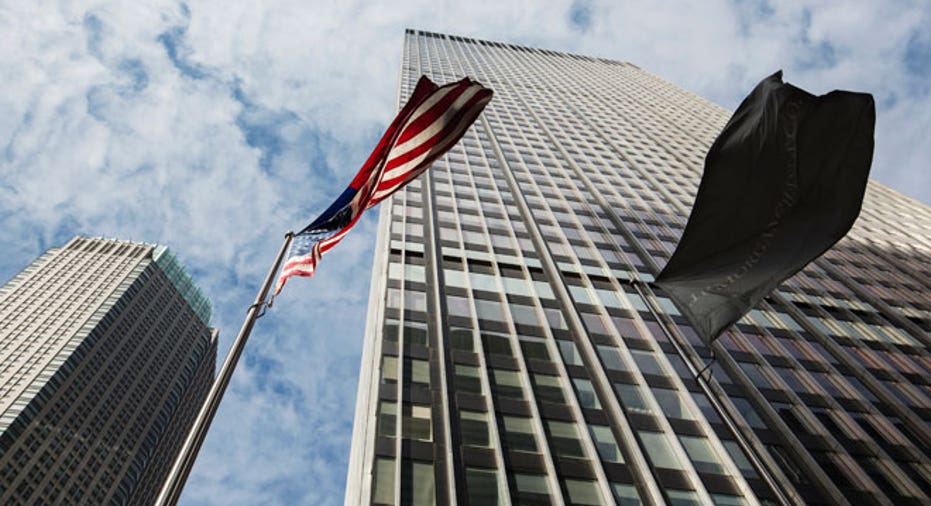 The European Commission fined JPMorgan (NYSE:JPM),  and Credit Suisse a total of 94 million euros ($120 million) on Tuesday for taking part in cartels in the financial sector.
JPMorgan received a 61.7 million euro fine for rigging the Swiss franc Libor benchmark interest rate between March 2008 and July 2009. It was also fined 10.5 million euros for participating in a cartel on Swiss franc interest rate derivatives.
UBS' penalty in the derivatives cartel came to 12.7 million euros and that of Credit Suisse was 9.2 million euros. Royal Bank of Scotland <RBS.L> alerted both cartels to the Commission and was not sanctioned.
(Reporting by Foo Yun Chee; editing by Barbara Lewis)