EU Fines Facebook Over Misleading Information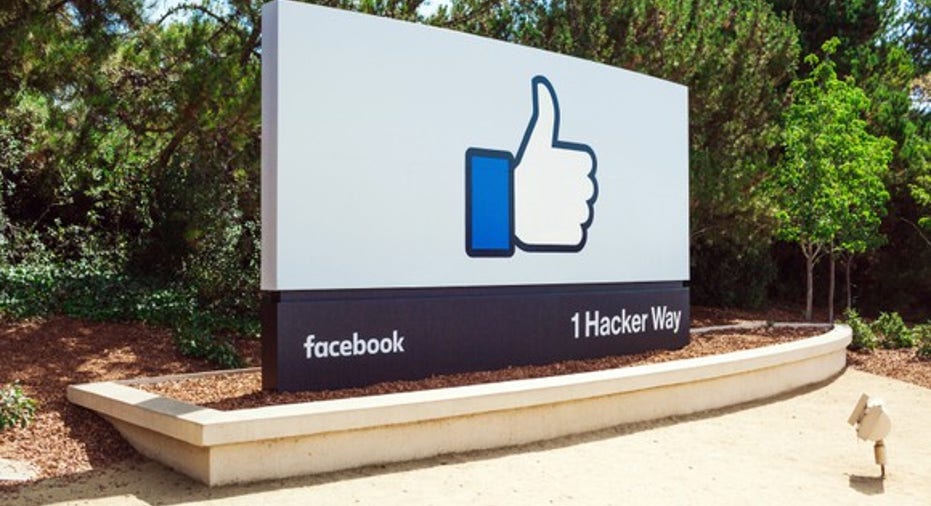 The European Union has fined Facebook 110 million euros ($122 million) for providing misleading information over its buyout of mobile messaging service WhatsApp.
The European Commission said Thursday that when Facebook informed it of the 2014 takeover it had said it would be unable to "establish reliable automated matching" between Facebook and WhatsApp user accounts.
But the Commission says that in 2016 WhatsApp offered updates including the possibility of linking user phone numbers with Facebook user IDs.
Competition Commissioner Margrethe Vestager said the fine is proportionate and serves as a deterrent to other companies.
She said "the Commission must be able to take decisions about mergers' effects on competition in full knowledge of accurate facts."
Facebook said in a statement that it "acted in good faith" throughout with the EU office and "sought to provide accurate information at every turn."
It added that the "errors we made in our 2014 filings were not intentional."