EU fines Credit Agricole, HSBC, JPMorgan for Euribor fixing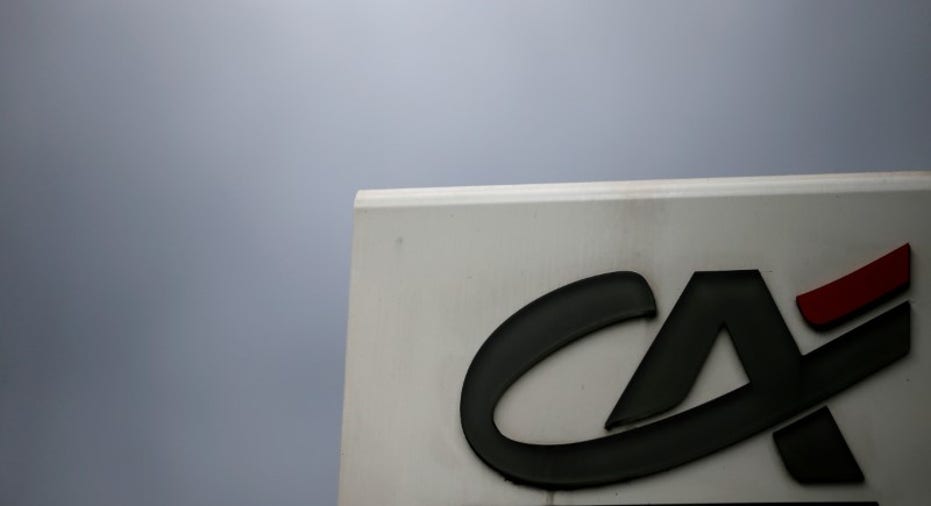 The European Commission fined banks Credit Agricole , HSBC and JPMorgan Chase a total of 485 million euros ($520 million) for their part in a cartel to fix the price of financial benchmarks linked to the euro.
They were part of a seven-bank cartel that colluded between September 2005 and May 2008 to distort the Euribor benchmark interest rate used to reflect the cost of interbank lending.
Credit Agricole was fined 114.7 million euros, HSBC 33.6 million euros and JPMorgan Chase 337.2 million euros.
Deutsche Bank , RBS and Societe Generale admitted guilt in December 2013. Barclays avoided a fine because it alerted the Commission.
U.S. and European regulators have so far handed down big fines to more than 10 banks and brokerages for rigging the London interbank offered rate (Libor) and its euro cousin Euribor. Prosecutors have also charged more than a dozen men with fraud-related offences.
(Reporting By Philip Blenkinsop; Editing by Alastair Macdonald)