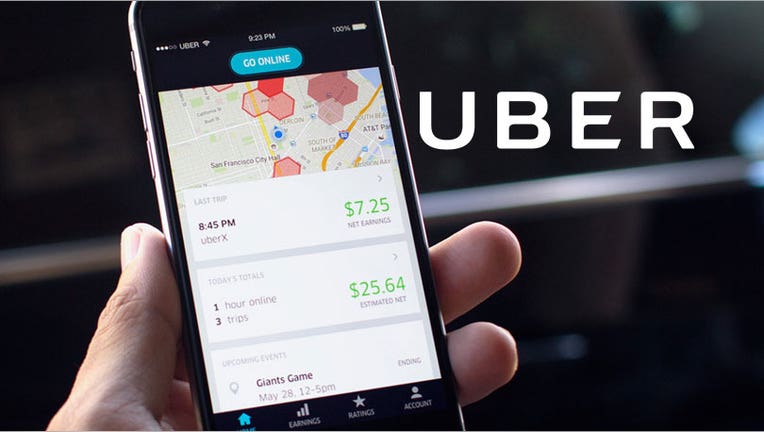 The European Commission wants to loosen regulations on the so-called "sharing economy" created by services like Uber and Airbnb. A new set of guidelines encourage EU governments to ban such services only as a "last resort," Reuters reports.
Reuters, citing a draft of the guidelines, said EU member states should implement more moderate restrictions—like a three-strikes rule—before banning a business altogether.
"Total bans of an activity constitute a measure of last resort that should be applied only if and where no less restrictive requirements to attain a public interest can be used," the draft reads, according to Reuters.
Despite their popularity, services like Uber and Airbnb have faced regular criticism over their impact on professional taxi and hotel services, as well as local housing markets. Taxi drivers have organized large Uber protests, for example, and European cities like Berlin have cracked down on Airbnb rentals.
Drivers, meanwhile, have pressured Uber to classify them as employees rather than contractors. That issue cropped up in Paris last month, when authorities argued that Uber is avoiding millions in social security contributions by classifying workers as contractors.
Uber drivers in Paris better make sure they have a newer vehicle going forward; all cars registered before 1997 will reportedly be banned starting next month as an effort to combat pollution. According to Le Monde, clunkers won't be able to drive in the city on weekdays, nor will motorocyles registered before 1999.
This article originally appeared on PCMag.com.